Hiiiiiiiiiiiii everyone and thank you so much for stopping by my photography blog! I've been dabbling into photography for a while now and can't think of a better way to make a debut on my brand new website than with an adorable Valentine's Day shoot, featuring an even more adorable couple! I have known Thu for years but it wasn't until this photoshoot that I get to meet Raymund for the very first time. I can now see why Thu was struck by cupid's arrow! 😉 They are so stinking cute together and so natural in front of the camera, you'd think they do this for a living. Well, Raymund did mention that Thu likes to take selfies every day so I guess she's gotten plenty of practice haha.
Without further ado, please scroll down to see all the loveliness from this sweet couple. Happy Valentine's Day to you all and wishing you much LOVE today and always.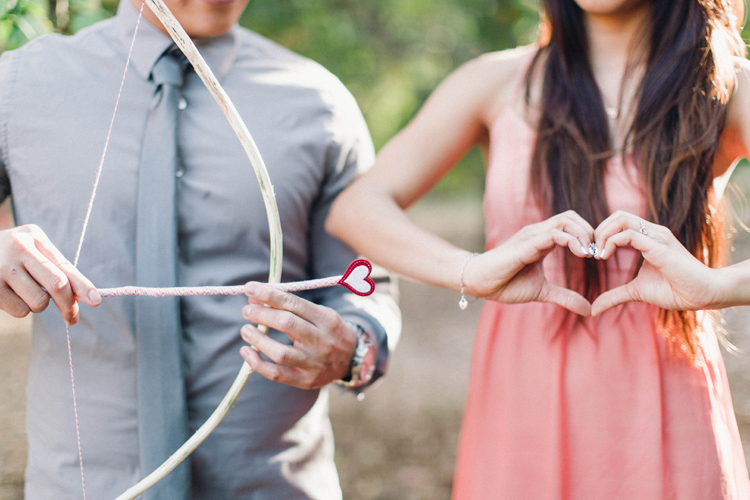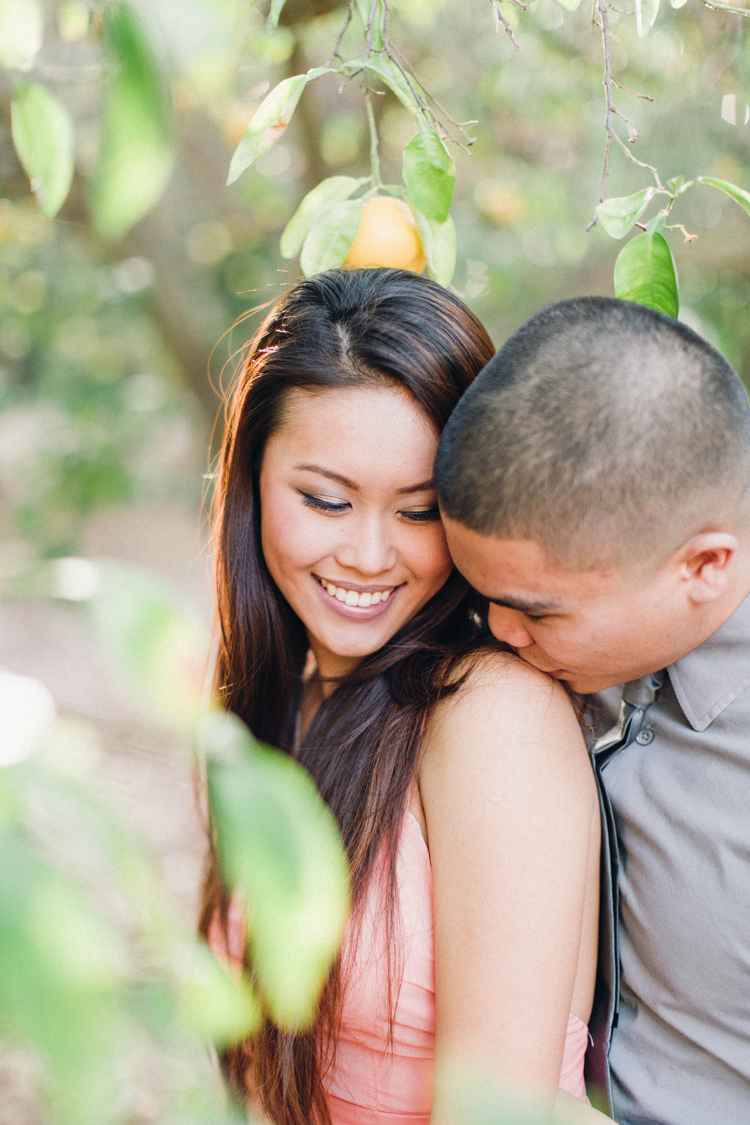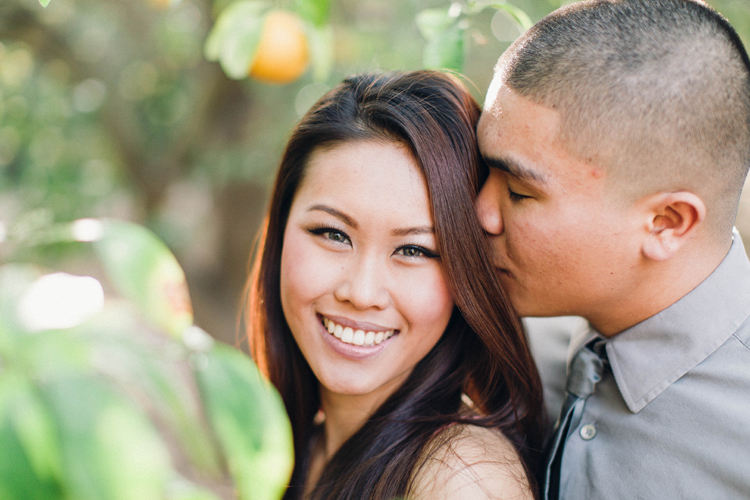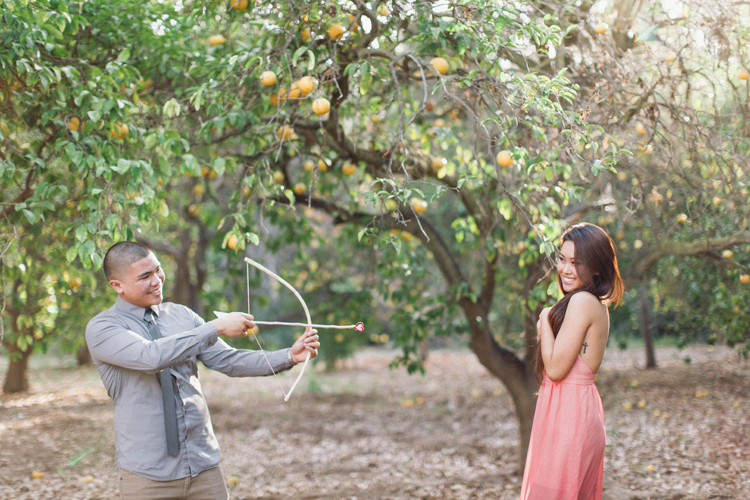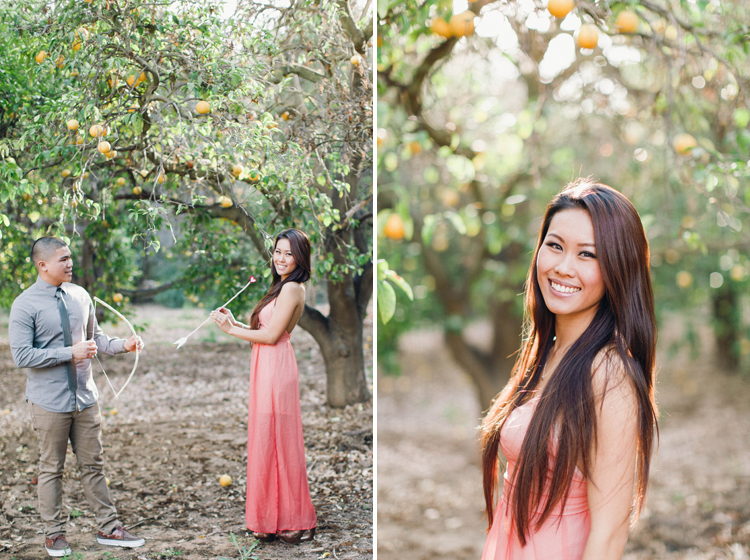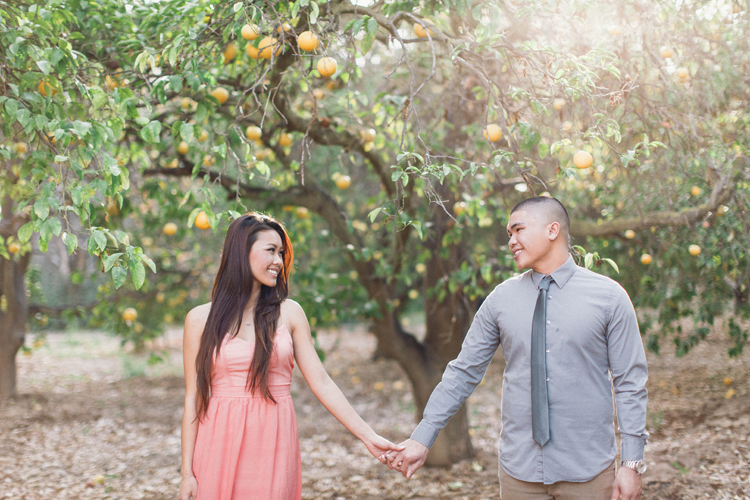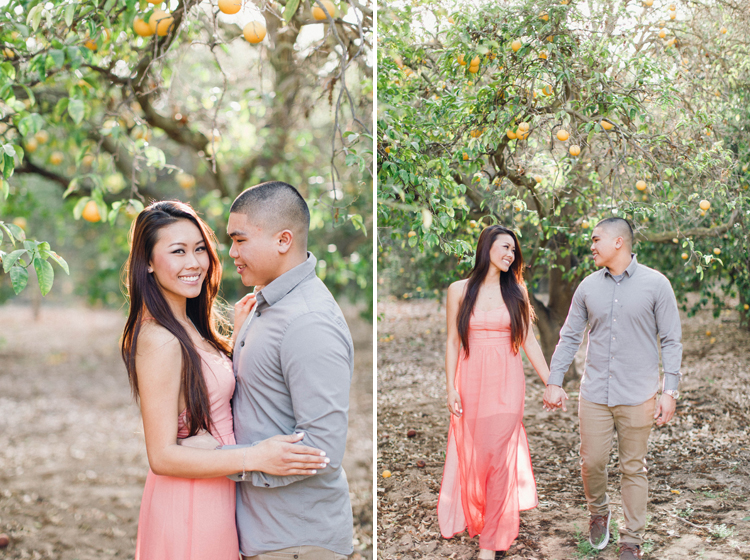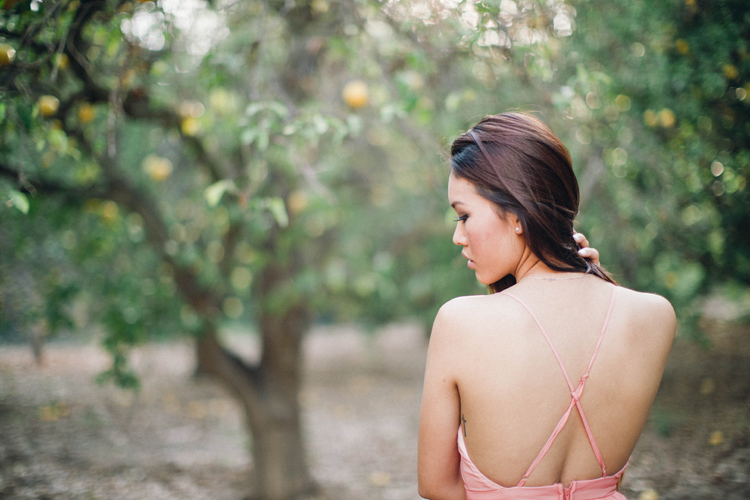 I've lived in the Valley pretty much my entire life but haven't stumbled across this wonderful rustic ranch until Thu mentioned it to me. We visited on a weekday afternoon so the place was probably more quiet than usual. I kept ooh-ing and ah-ing at every little corner. Red barn, orange grove, gorgeous big trees and even cherry blossoms, the Orcutt Ranch sure has everything! I went home to do a little more digging and realized that it's actually a quite popular place to hold intimate weddings. I can definitely see the appeal and hope to shoot a wedding here one day.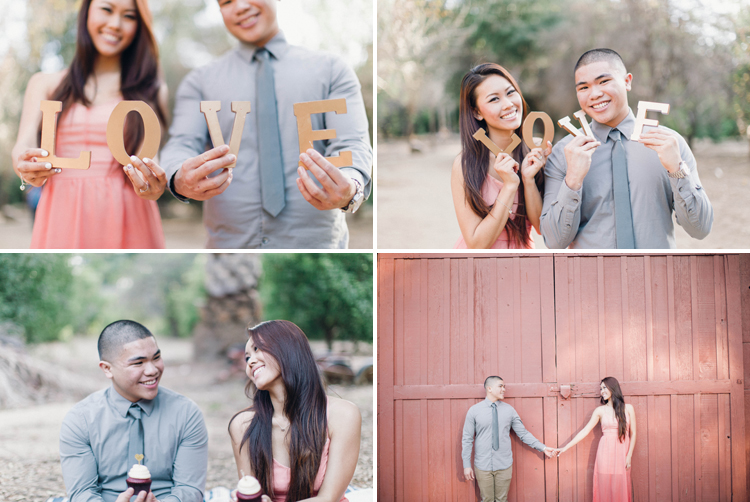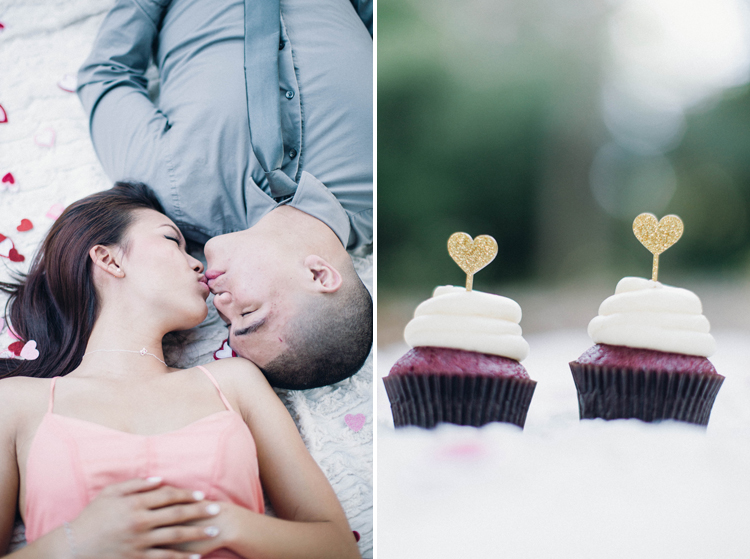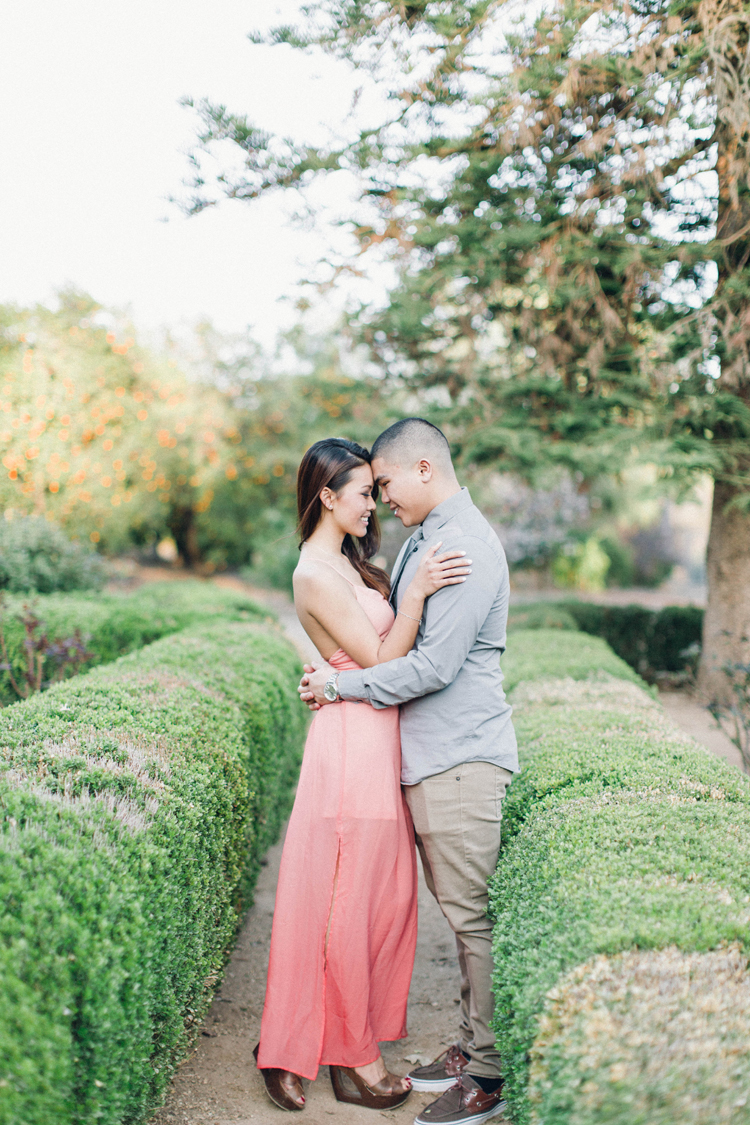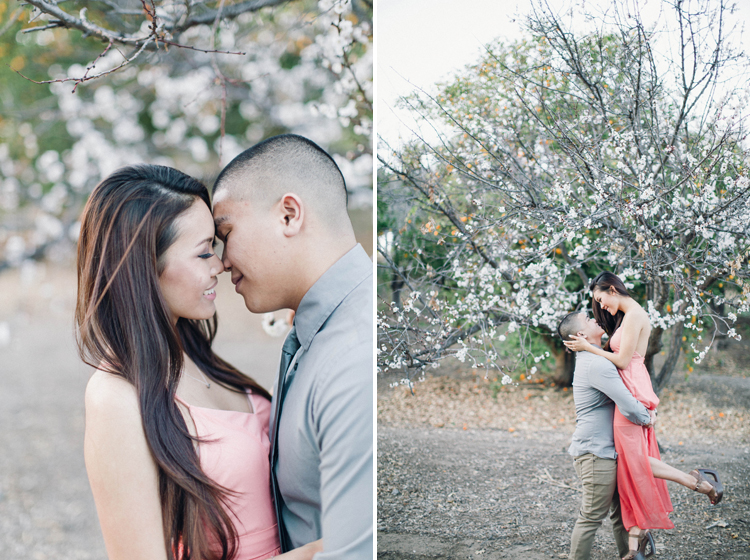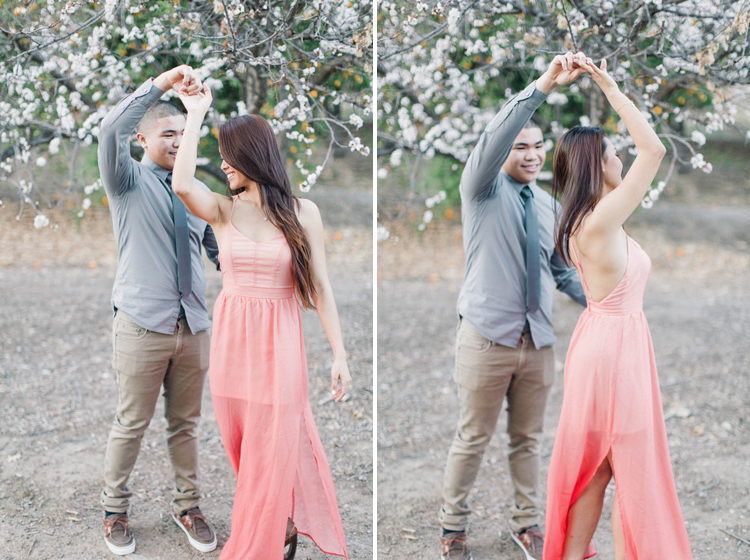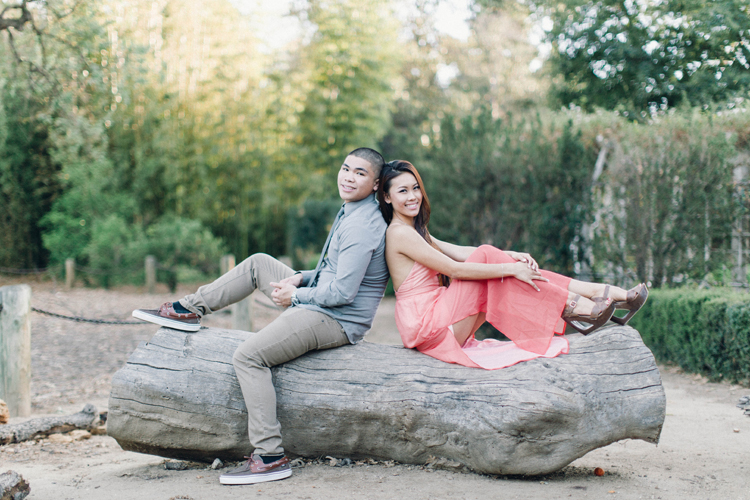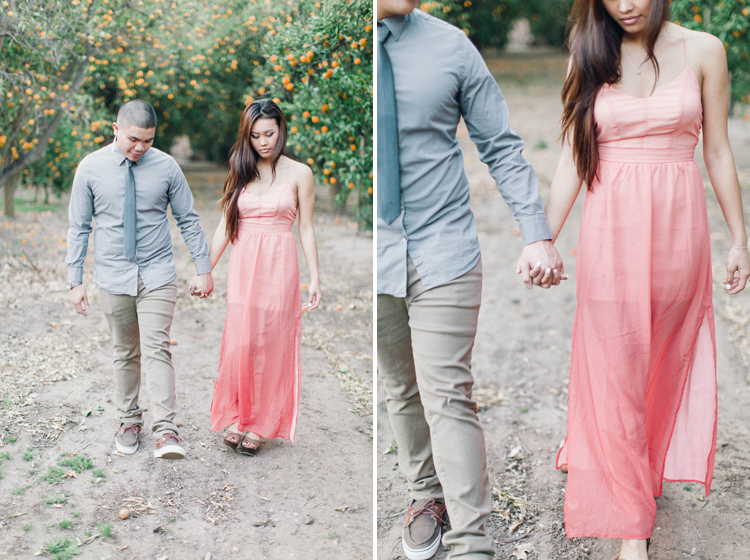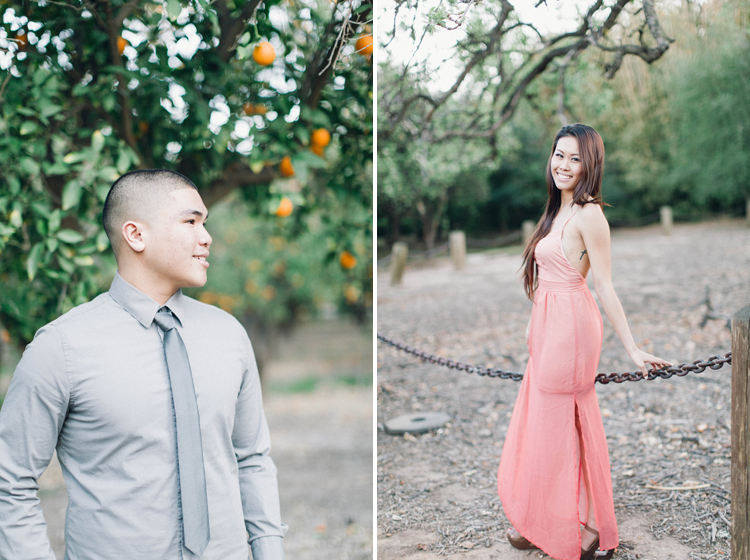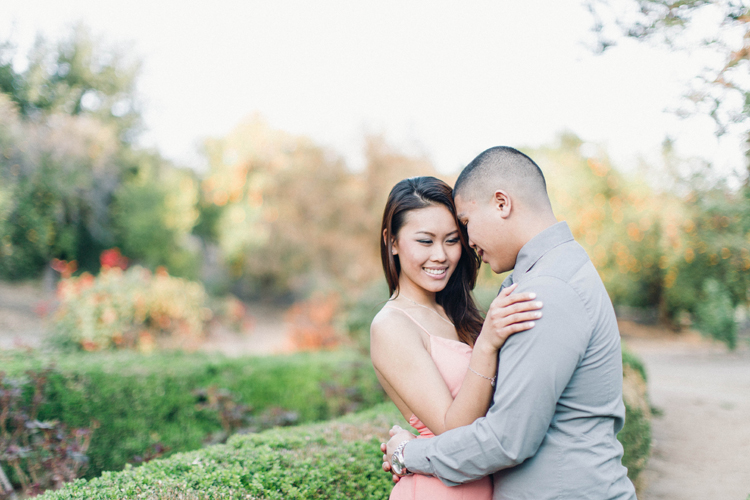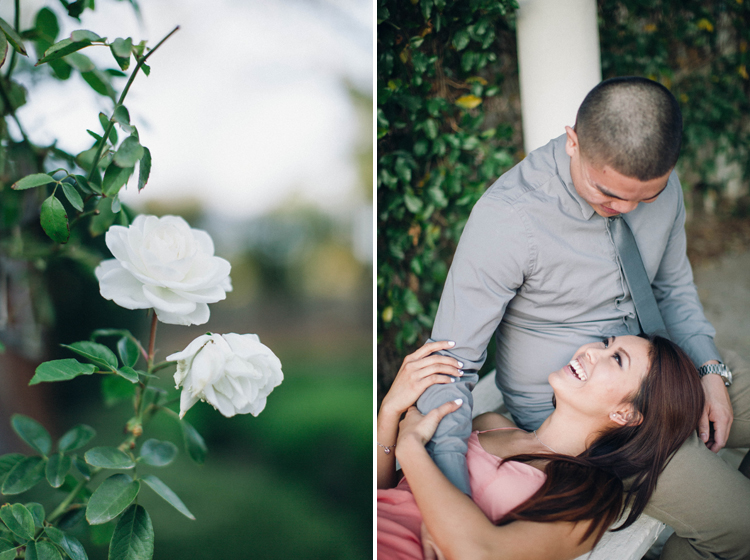 Photo location : Orcutt Ranch West Hills
Red velvet cupcakes + toppers: Sweet and Saucy Shop