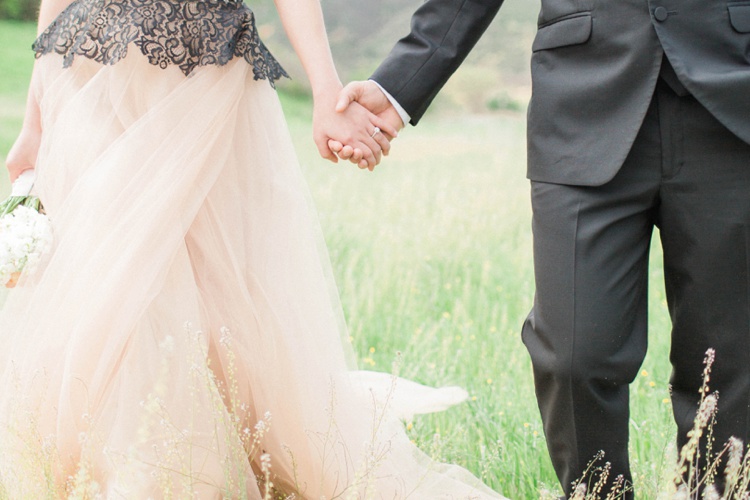 You know how SoCal has one of the most mild weather year-round right? Well, for the last 4 photoshoots, the weather god has not been on my side! We were constantly threatened by wind and rain and dark scary clouds but thankfully we pulled through anyway. It's been raining a lot lately so my weather app is being put to good use, with me checking every few hours whenever I have a shoot scheduled. My hubby is becoming an expert at watching dark clouds and making comments like "oh, that's a small patch of clouds and it's heading this way but the rain should pass in 15 minutes." Haha! Although the forecast was nice and sunny all week long, the day before Tuyet & Thuan's photoshoot, chance of rain suddenly became very high. We decided to move the photoshoot to early morning, and poor Tuyet had to wake up at 3am (gasp!) to get her makeup done. And guess what, there was zero rain that day…zilch…nada. Urghh seriously?!? But thank you Tuyet and Thuan for being so sweet and accommodating and up for anything.

Doesn't Tuyet look so lovely in this Nha Khanh dress?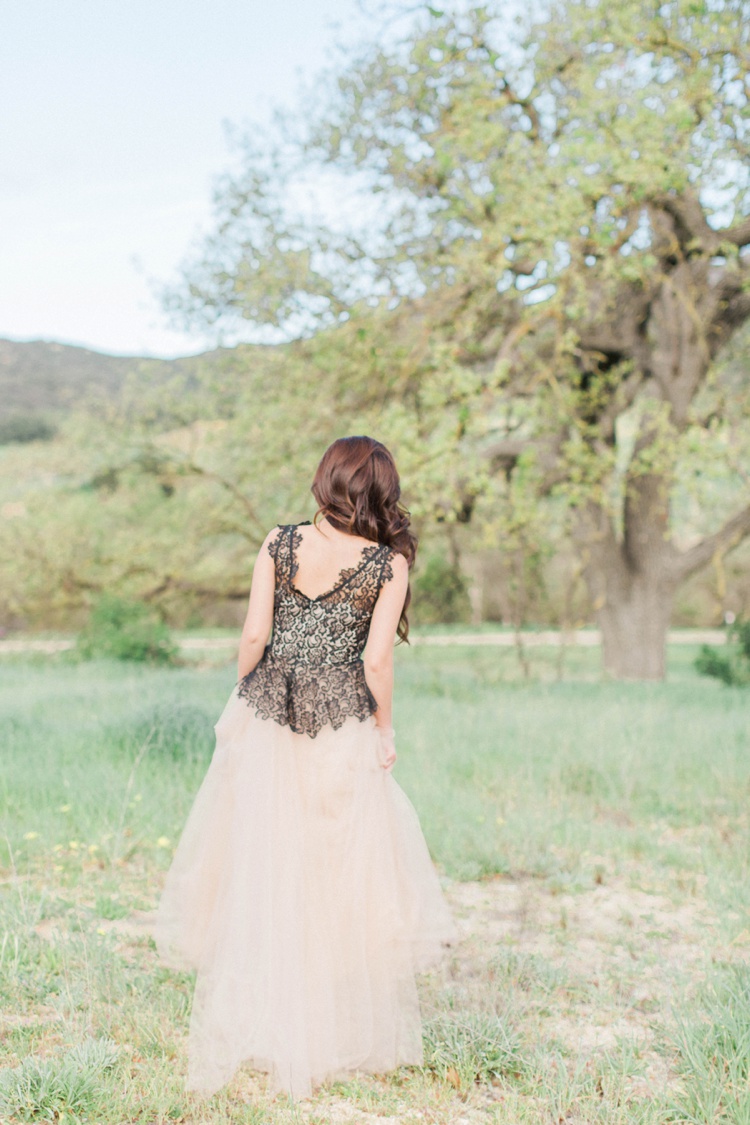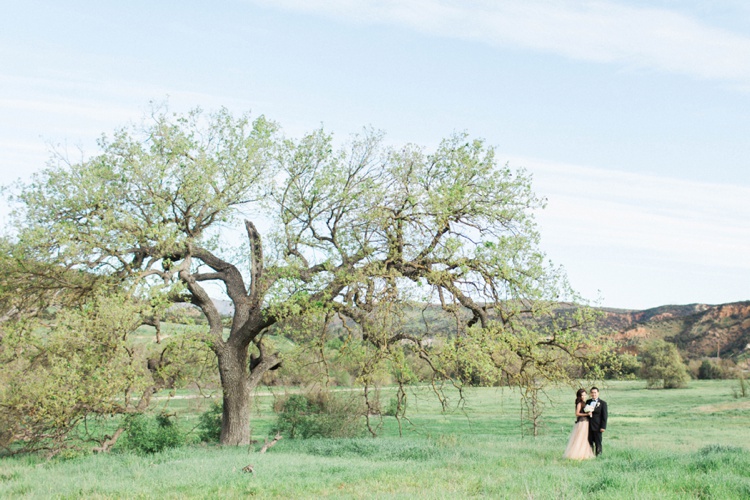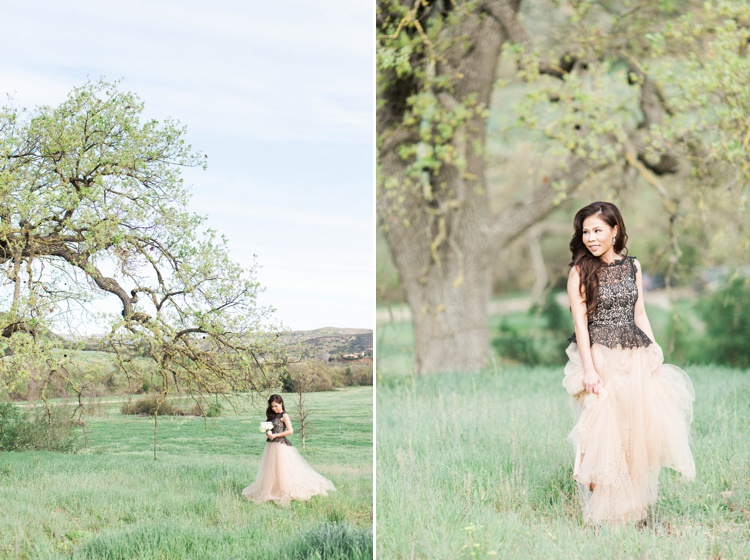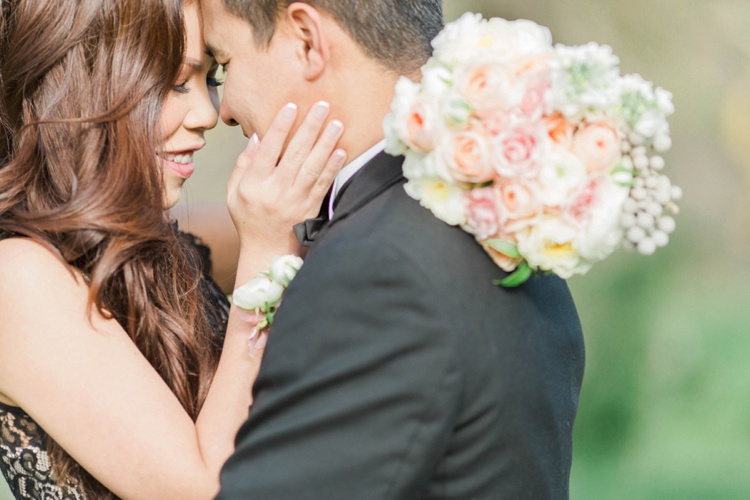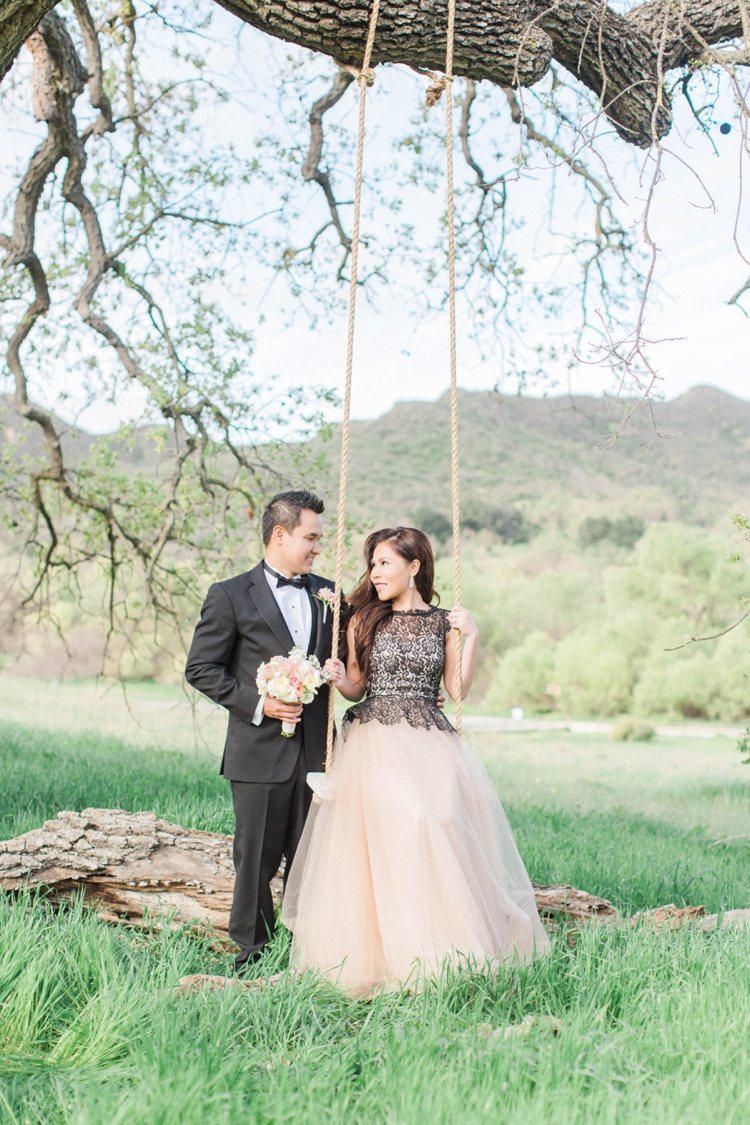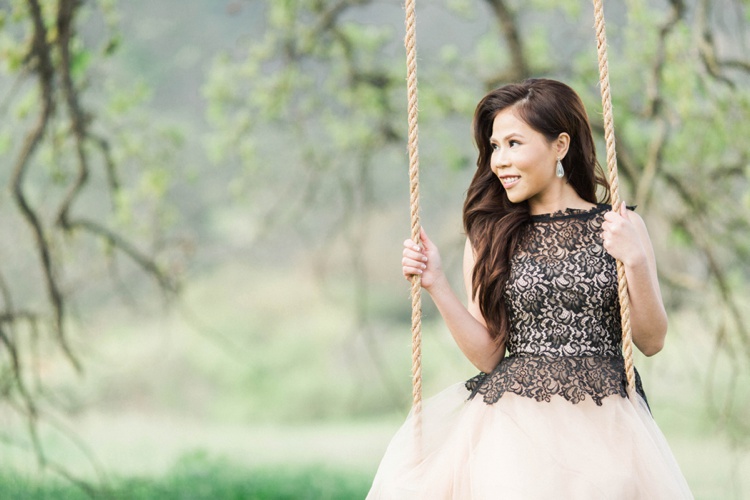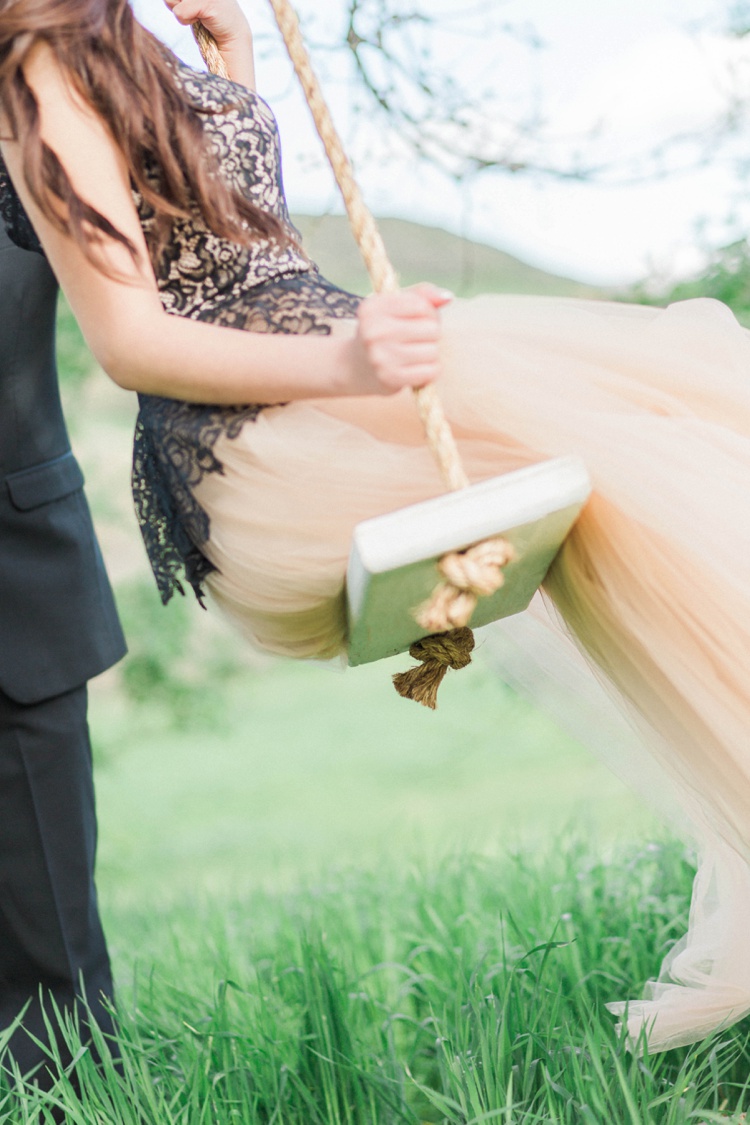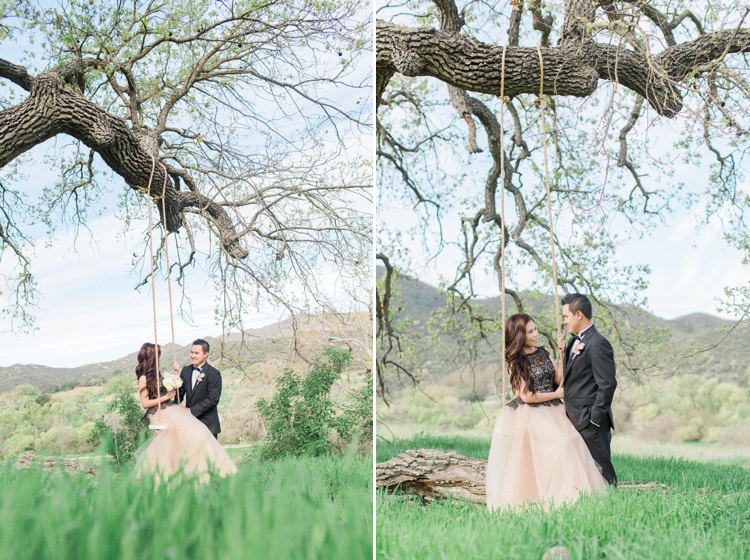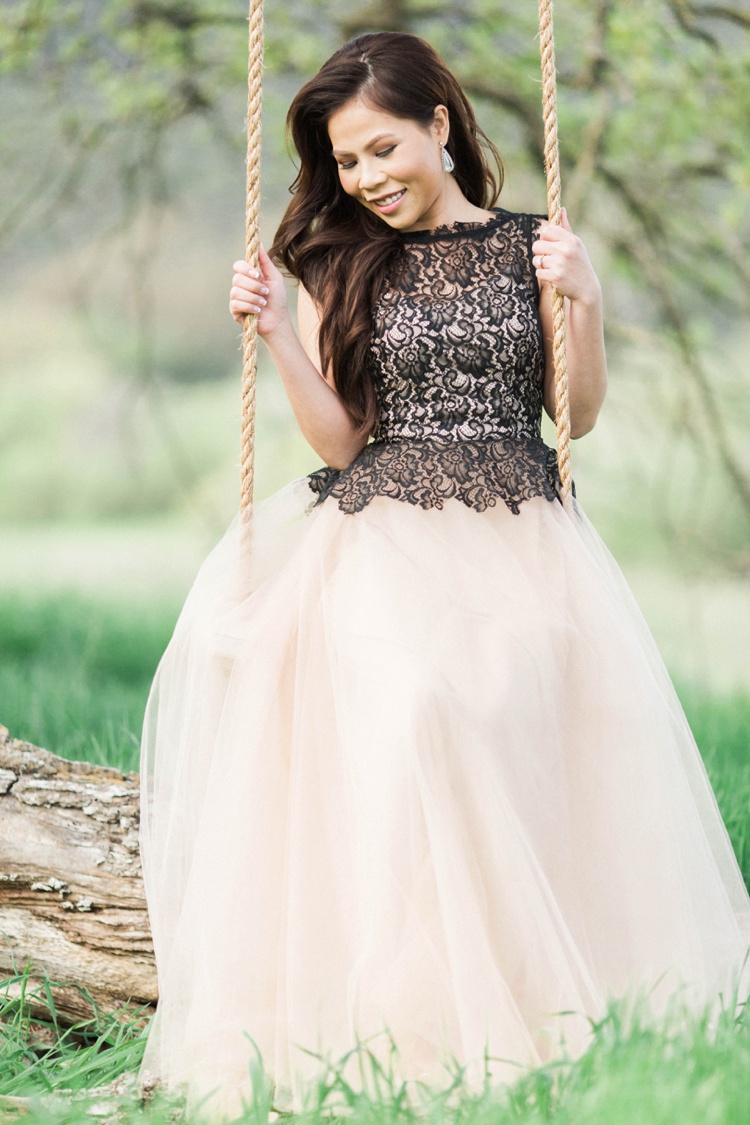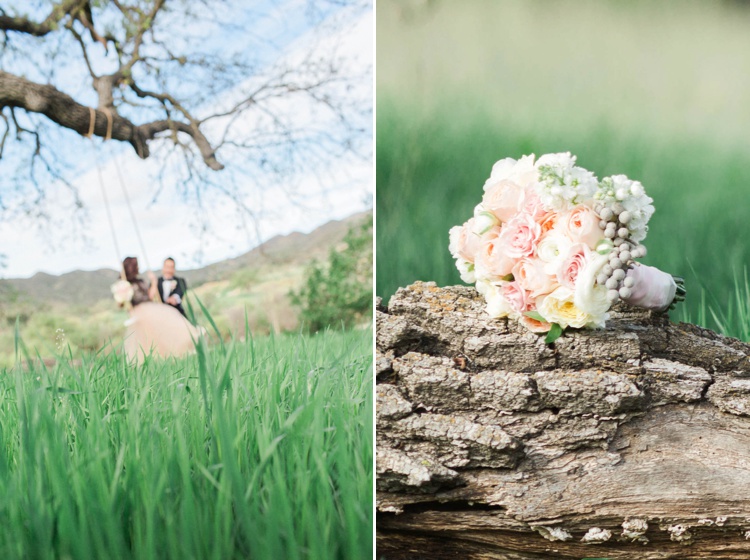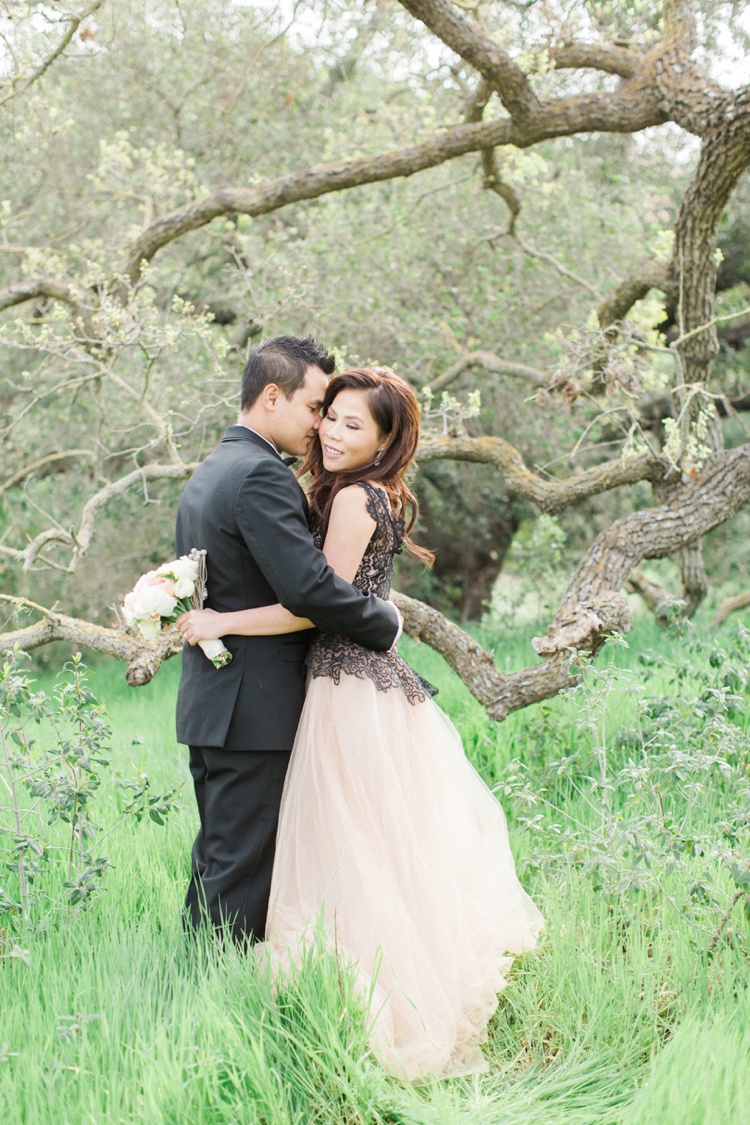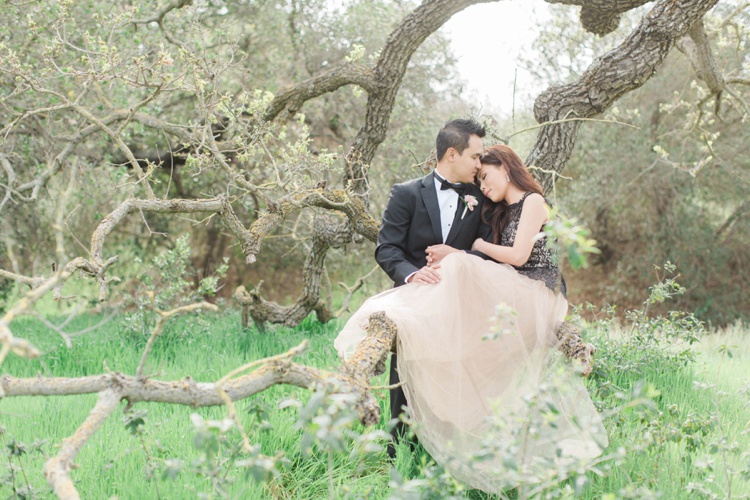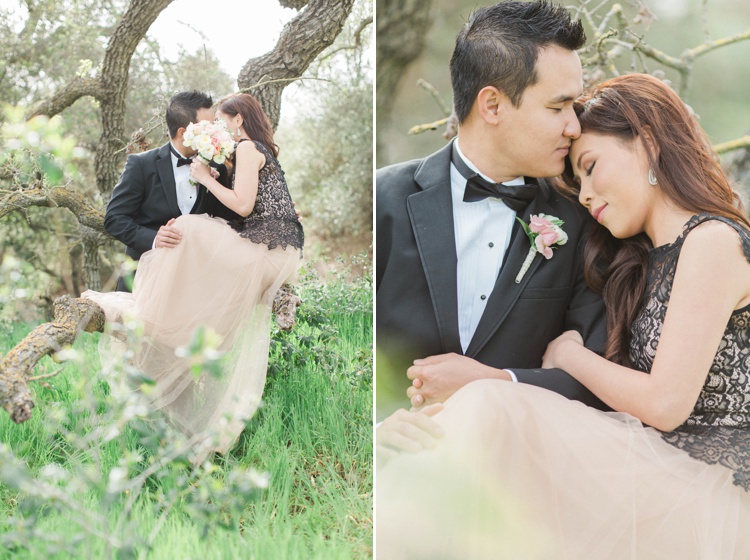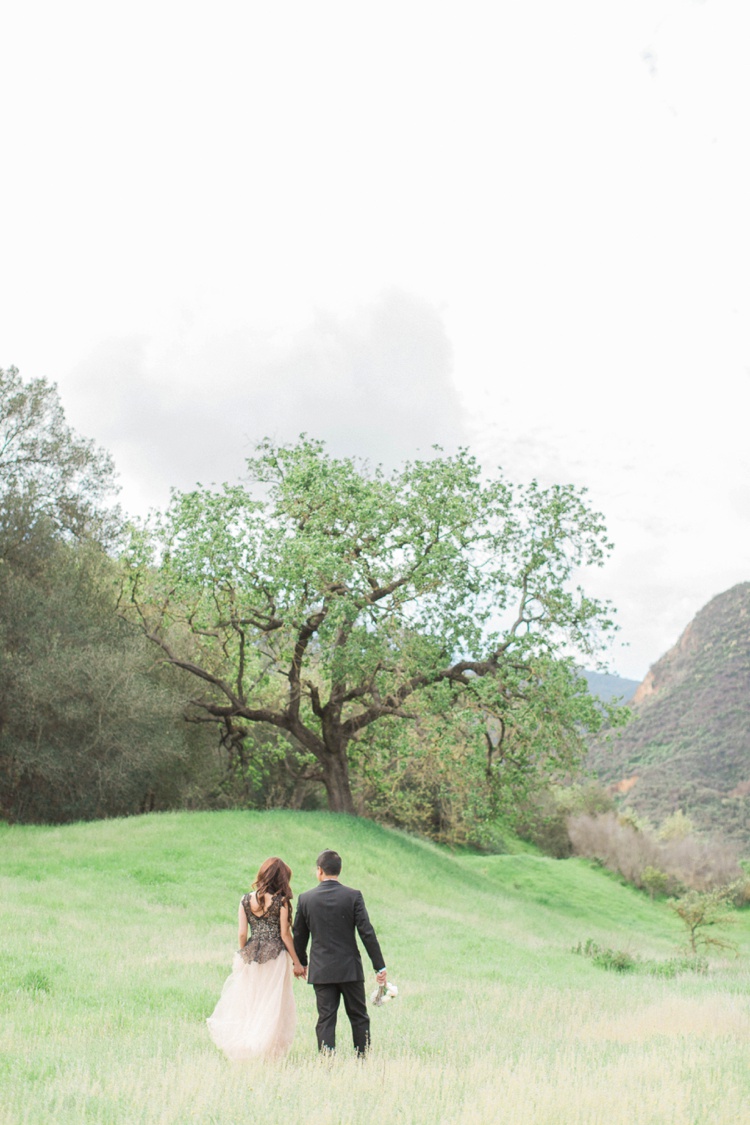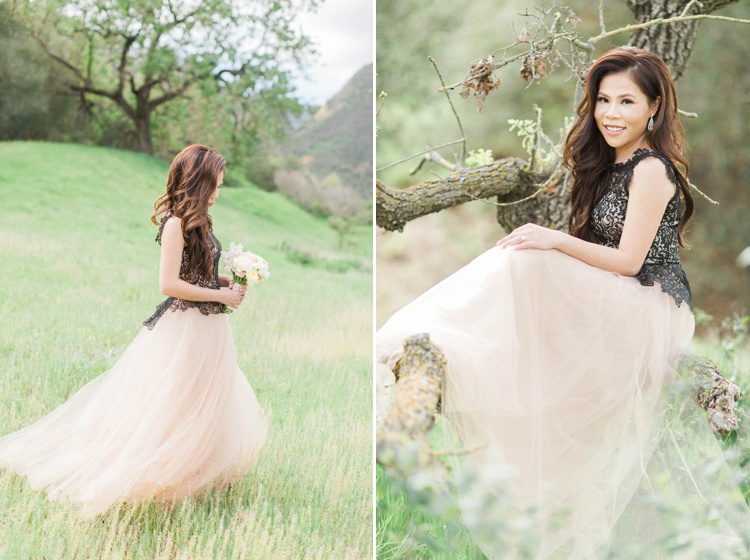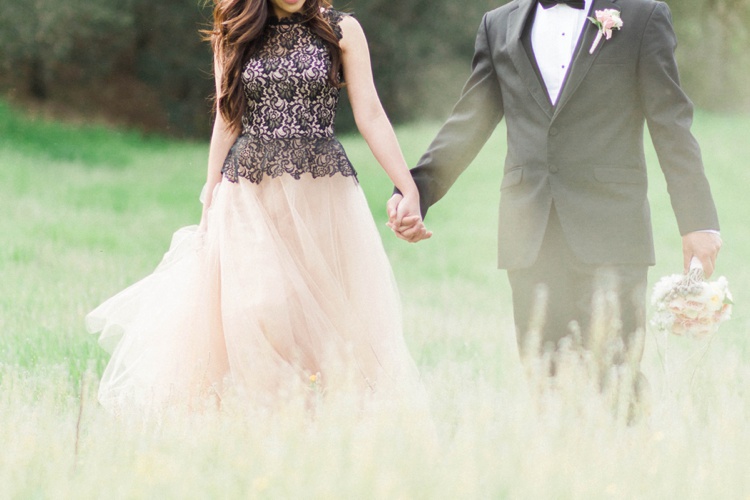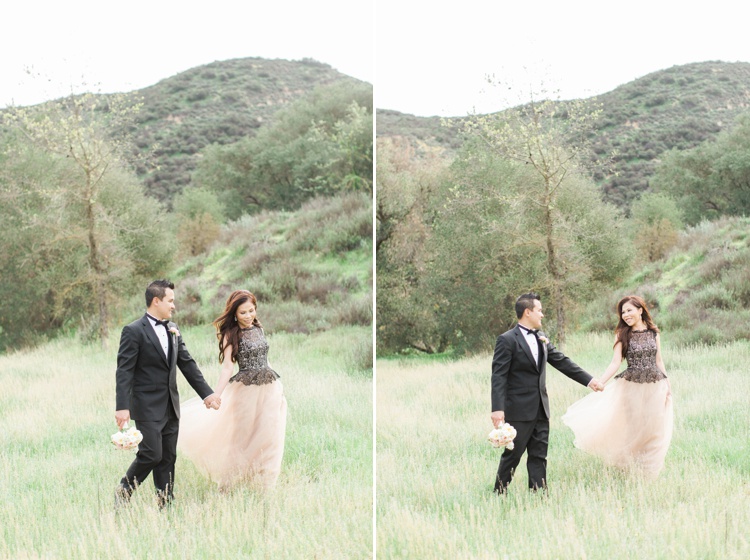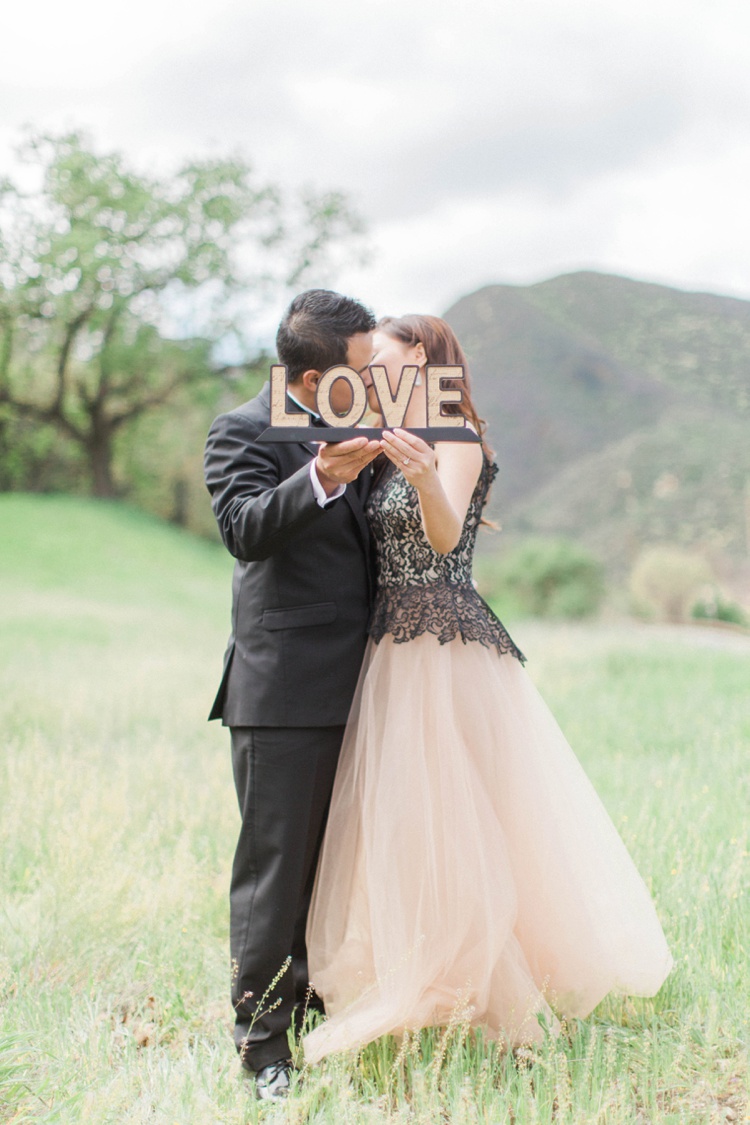 Special thanks to Duy Ly for doing Tuyet's hair and makeup and Better Choice Flower for her bouquet. Congratulations Tuyet & Thuan and we look forward to seeing you exchanging vows this summer!