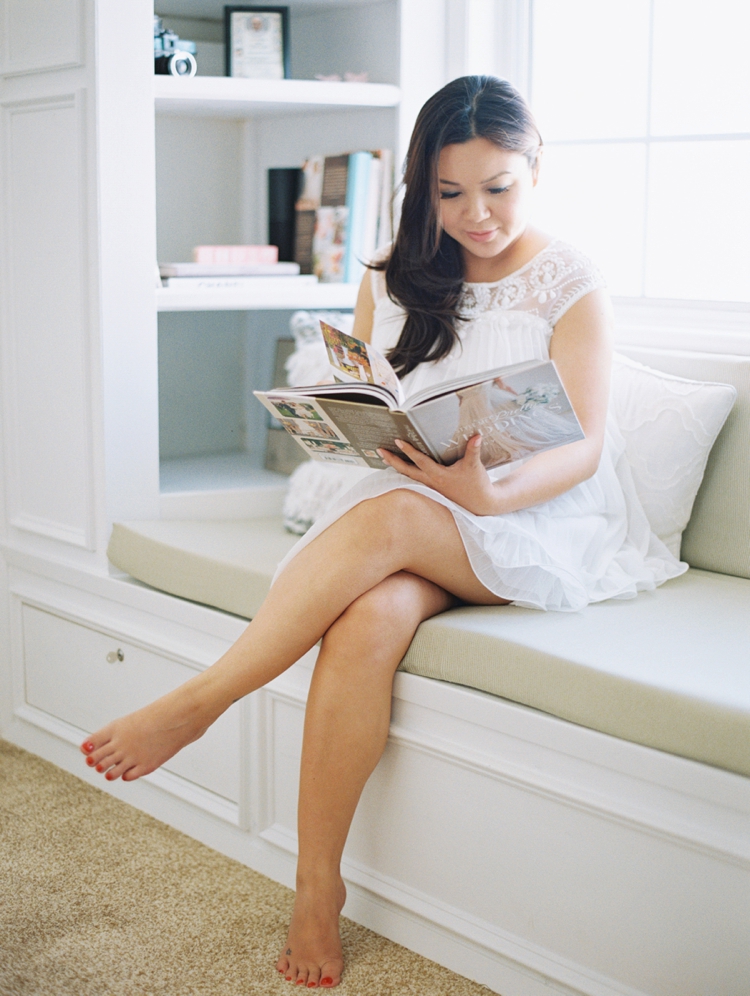 As you may know, we photographers work from our home office quite a bit. Since it is how I spend a big chunk of my day, I wanted to create a bright, cozy, and inspiring space where I can feel happy and productive every time I step into it. Let me just stop for a sec here to say that I love love LOVE my husband! I frequently approach him with outlandish requests and he would look at me like I'm nuts, but in the end, he always pulls through. I've dreamed of having a reading nook even before we got a house and hubby made it happen, from a blank wall into this with his own two hands! I mean, how lucky am I?!?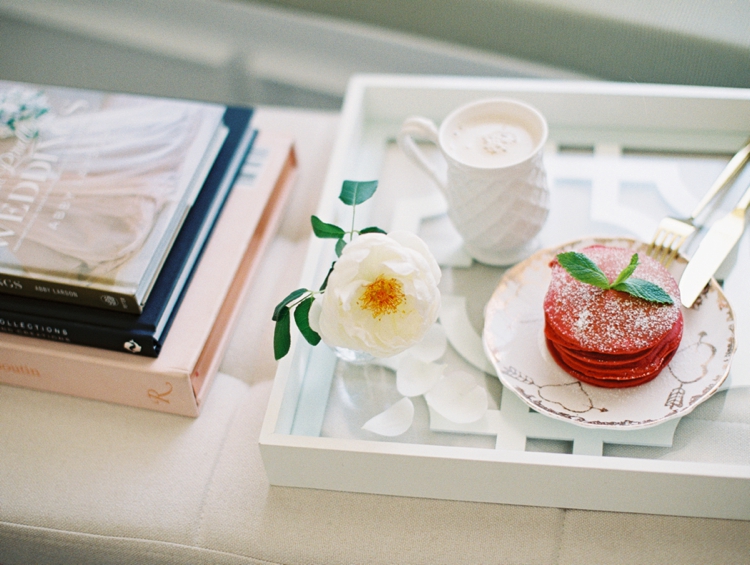 Above: starting the day right before I dive into more tedious tasks. 😉 Below: I had these frames sitting around from our wedding and decided to turn them into a gallery with quotes I love. I had fun designing them and even did the gold foil myself.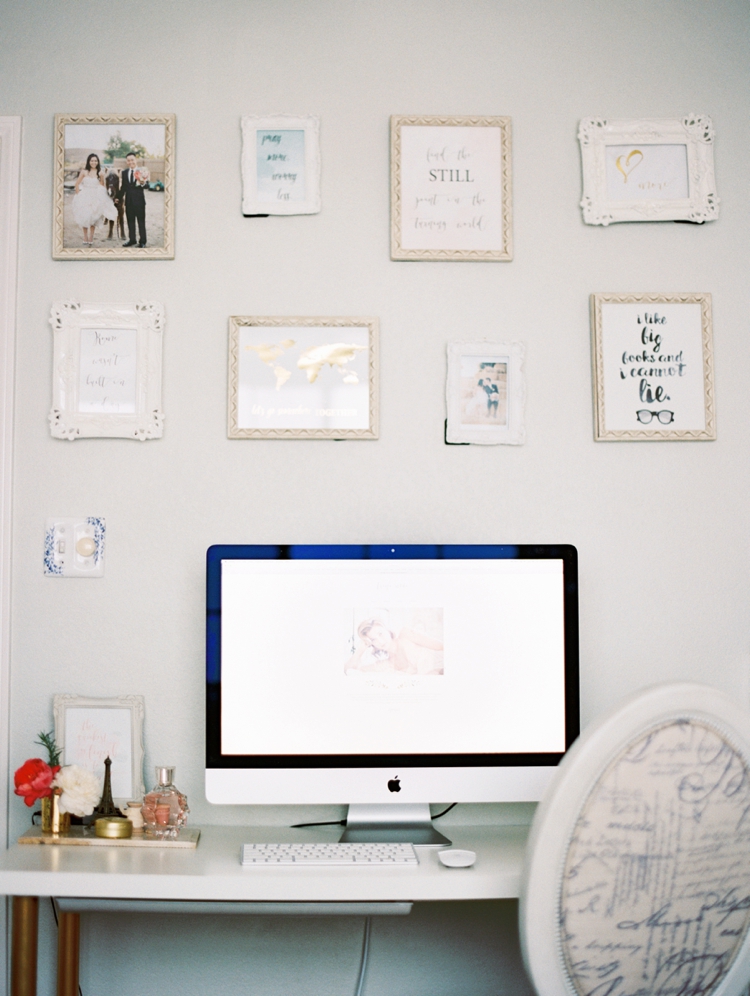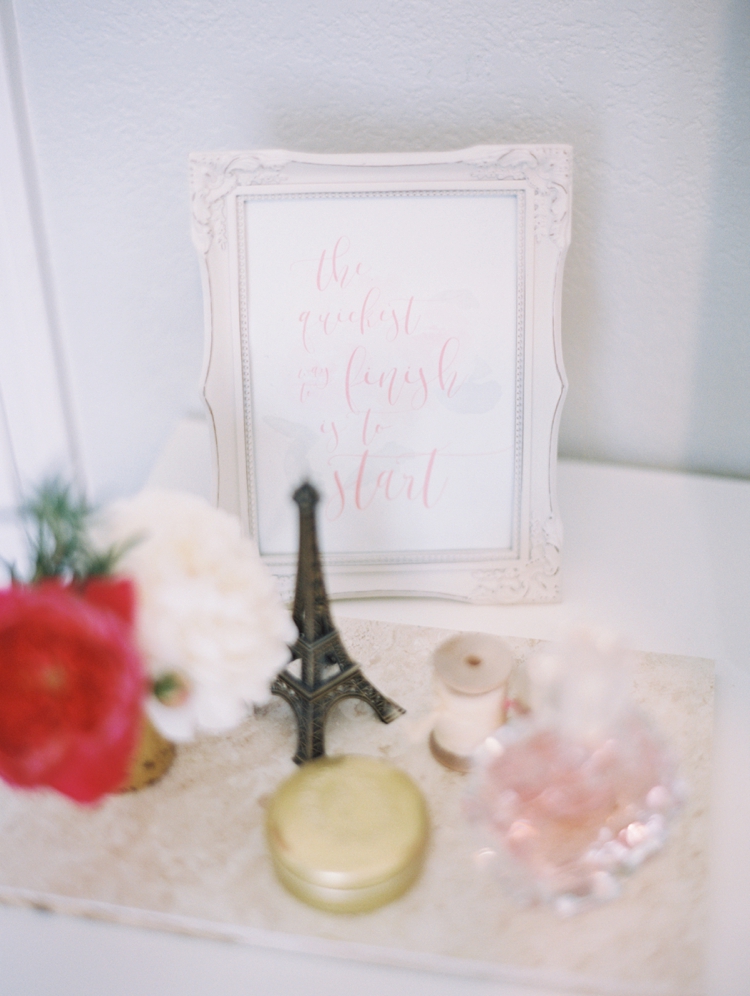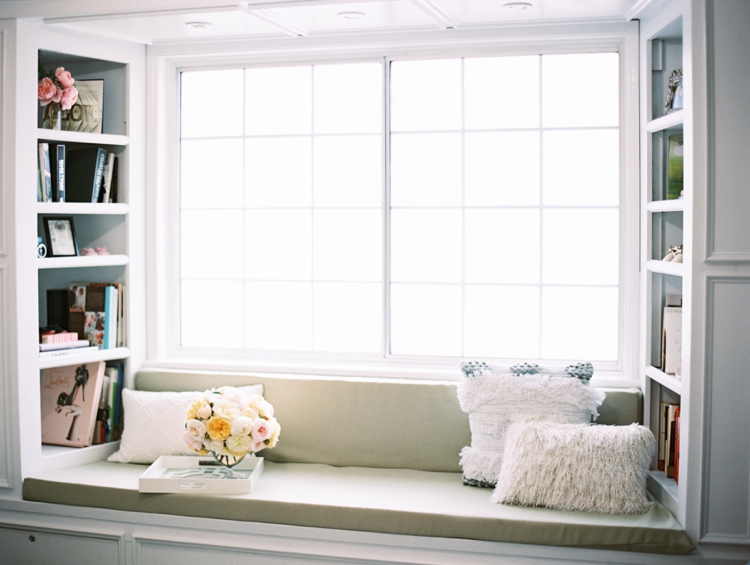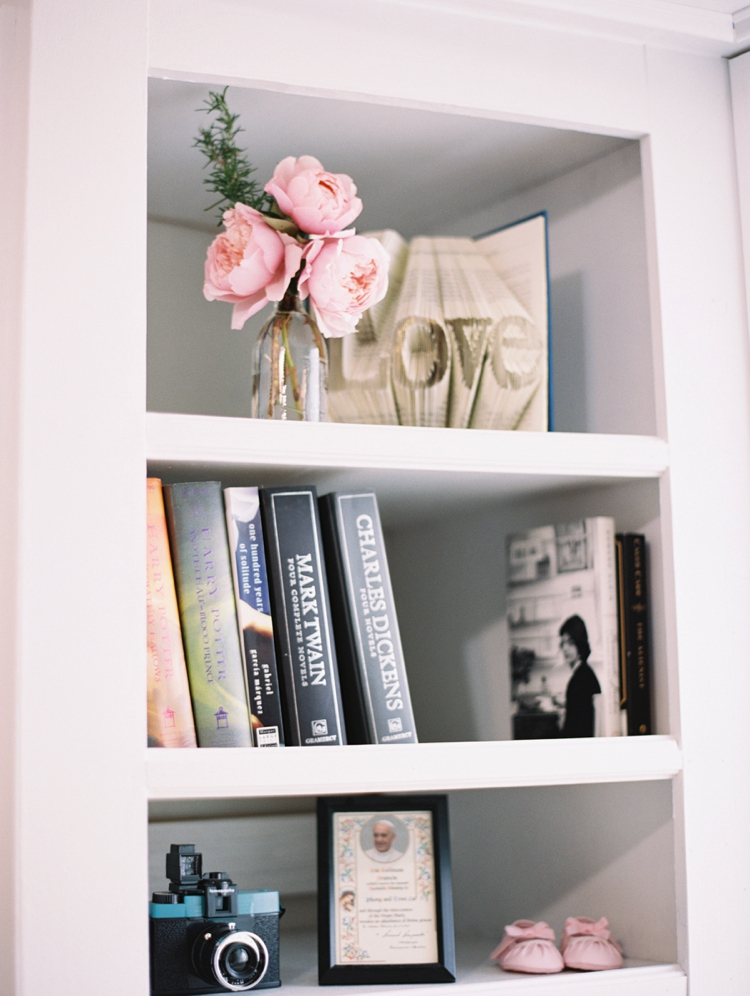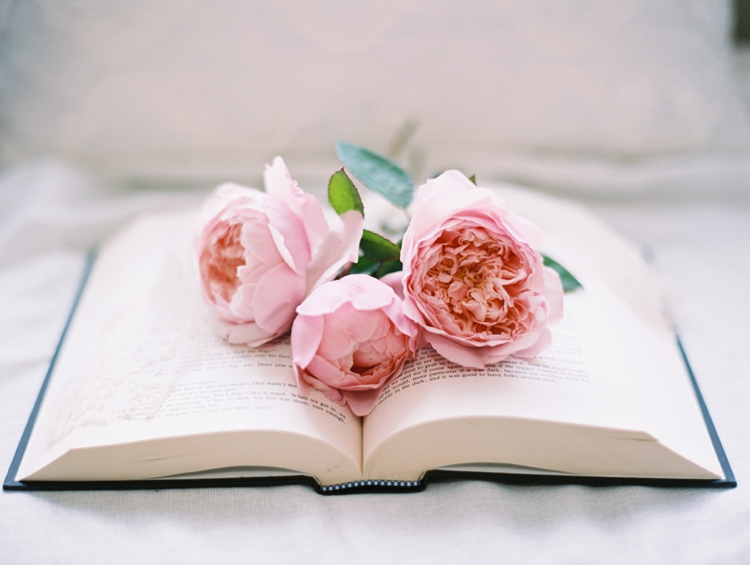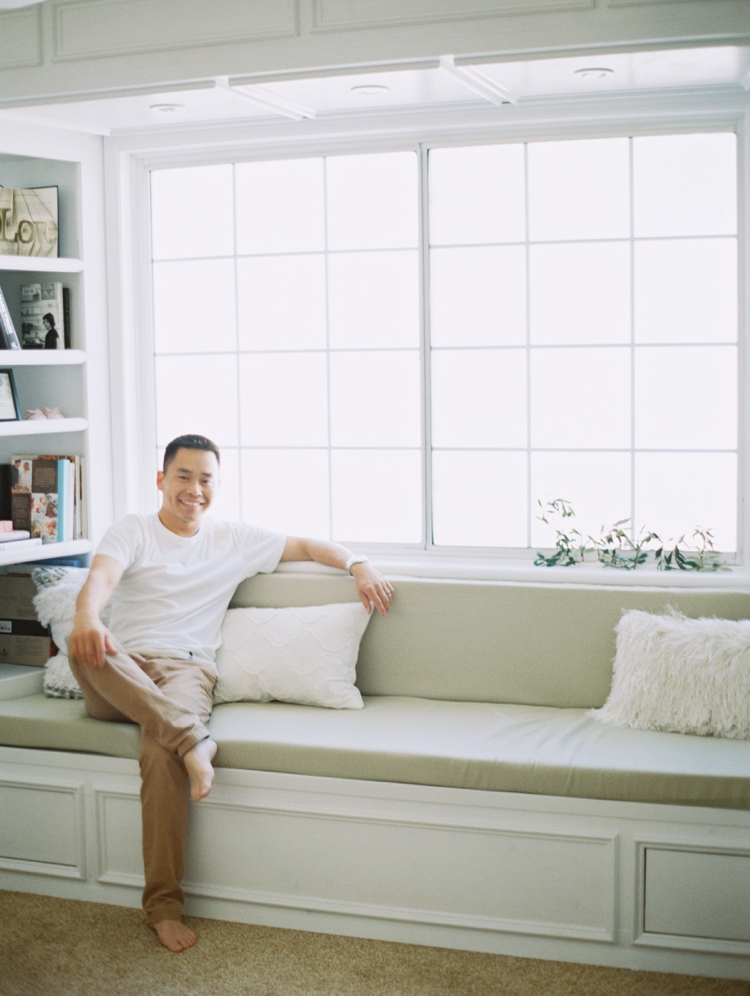 And here is the hubby reveling in his handiwork. Hope you enjoyed a glimpse into my little office & reading nook. We have plans to add more DIY work to another corner but it might be a while before we commence. Will definitely update if/when we do!