Every year I tell myself this will be the year I post a few Christmas photos on the blog…but somehow Christmas came and went in a blink of an eye before I had a chance to do anything. Since this is Siena's first Christmas and it's the first time we're doing Christmas cards, I figure now's a good time as any to snap a few additional photos for the blog. And can you believe it with all these pink Christmas tree decorations!?! I hope baby girl knows how special she is. 😉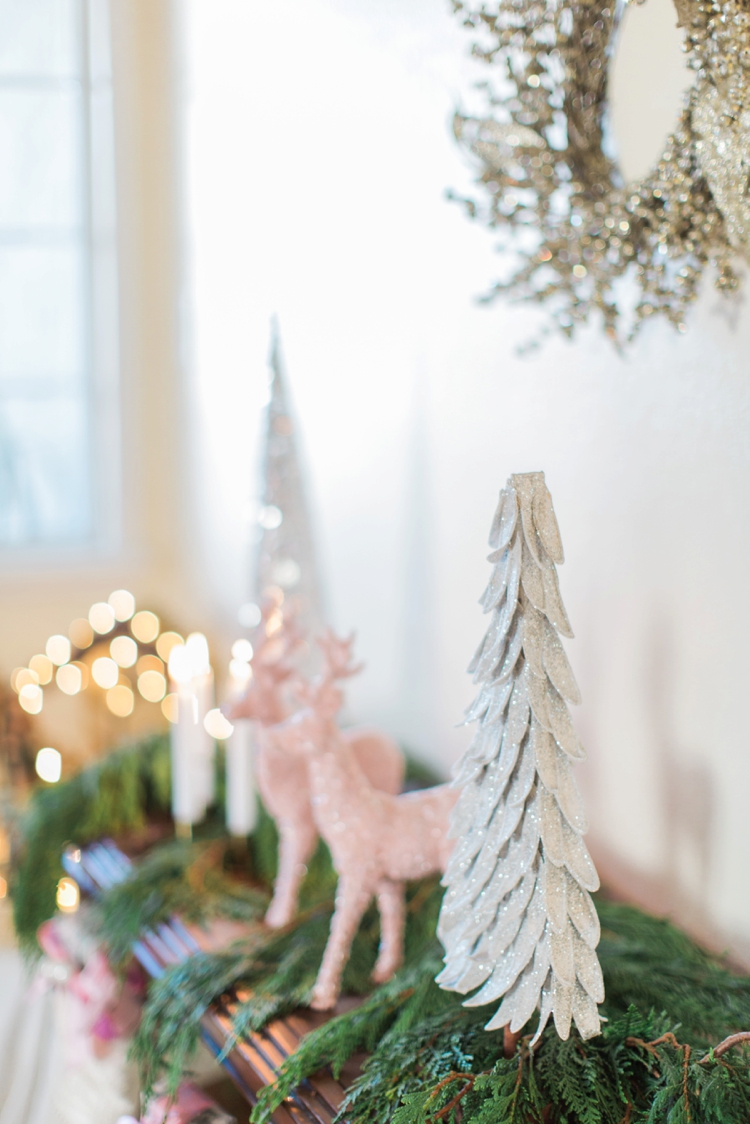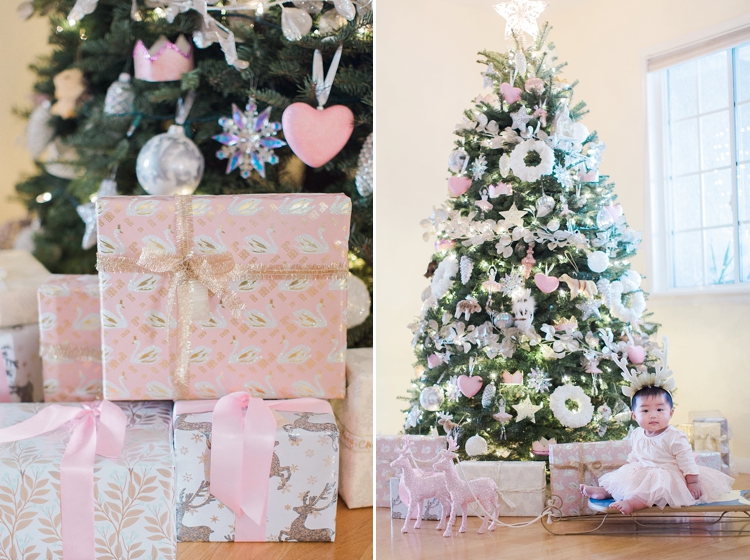 I love decorating for the holidays and try to do a different theme each year. In honor of our princess, everything is pink pink and pink! Whenever she wears any other color, she's always mistaken for a boy so pink has taken over our lives. My niece, Milan, stayed with us for a week during her Thanksgiving break and was the best little helper diy-ing the crown ornaments with auntie Trini. We wasted bottles of glue, had glitter stuck on us for days, but spending time with her is the best. She said she wants to do a pink tree at her house next year for cousin Siena. Awww I love my two little girls!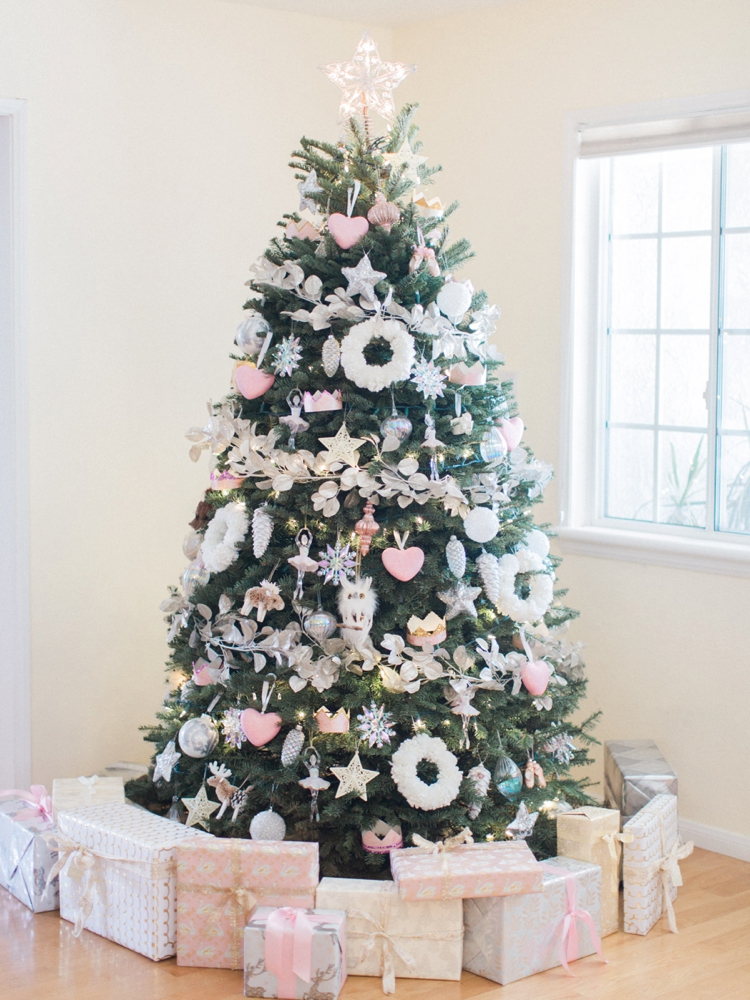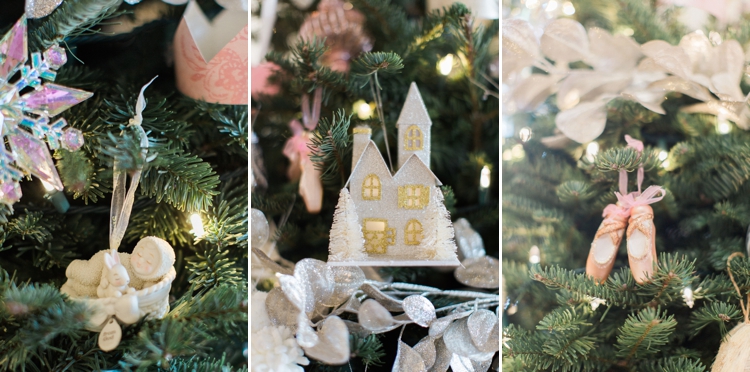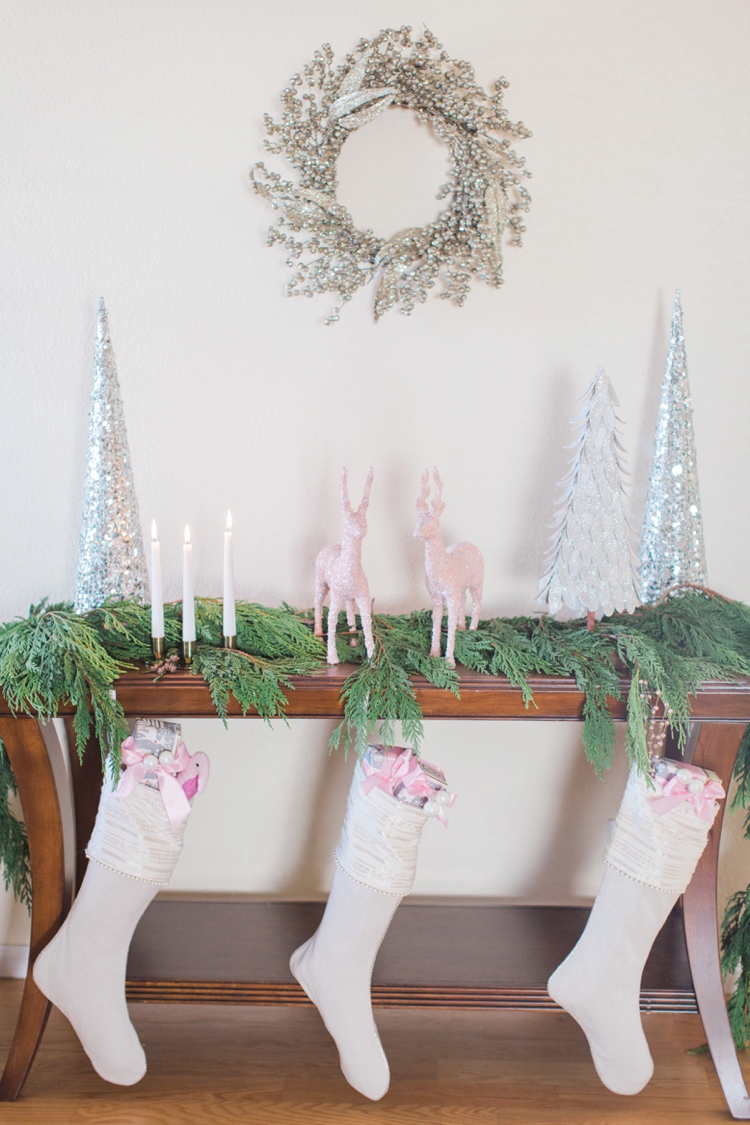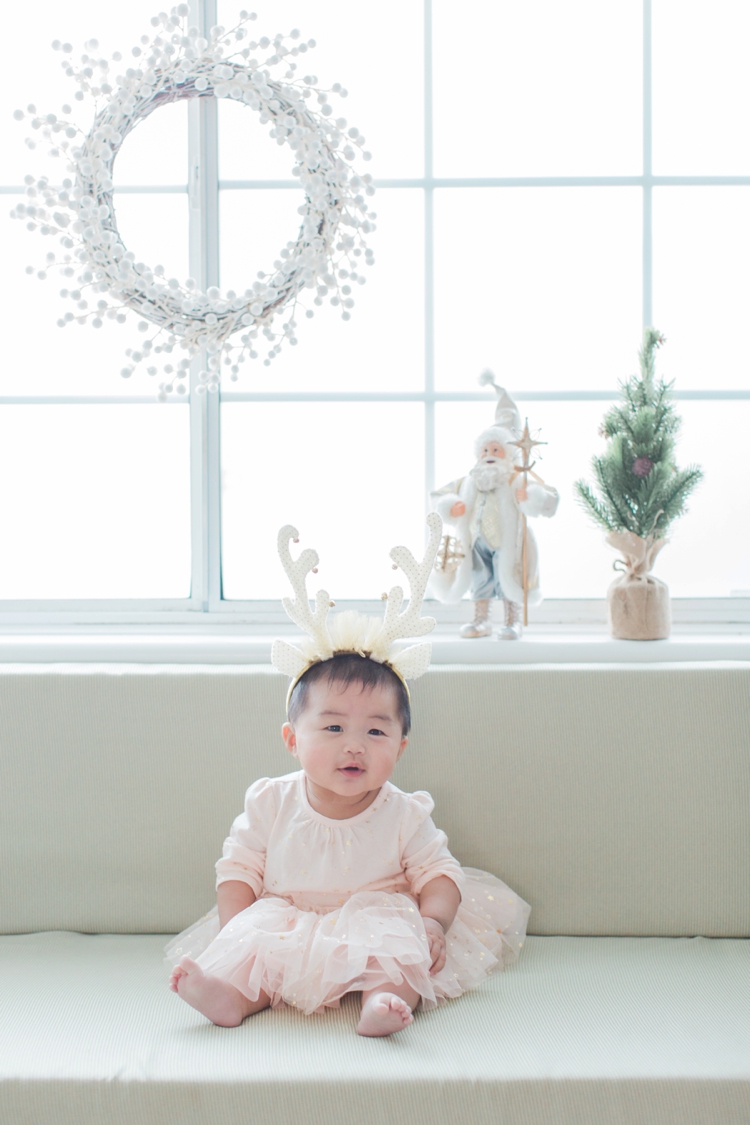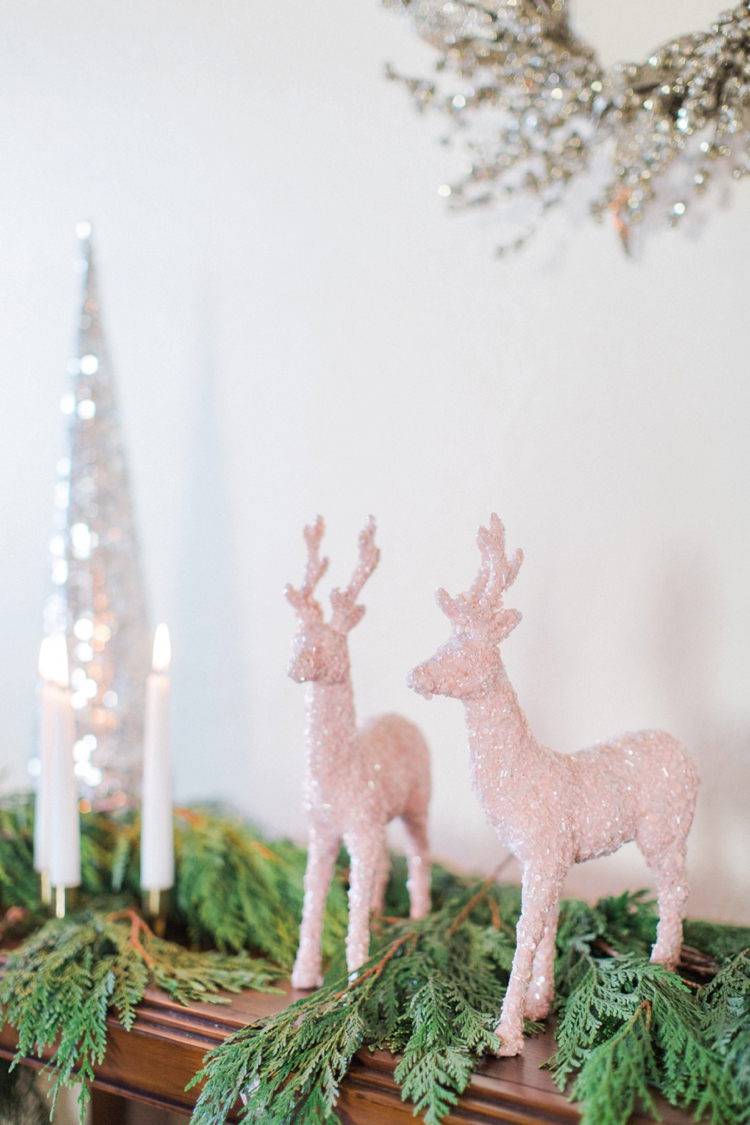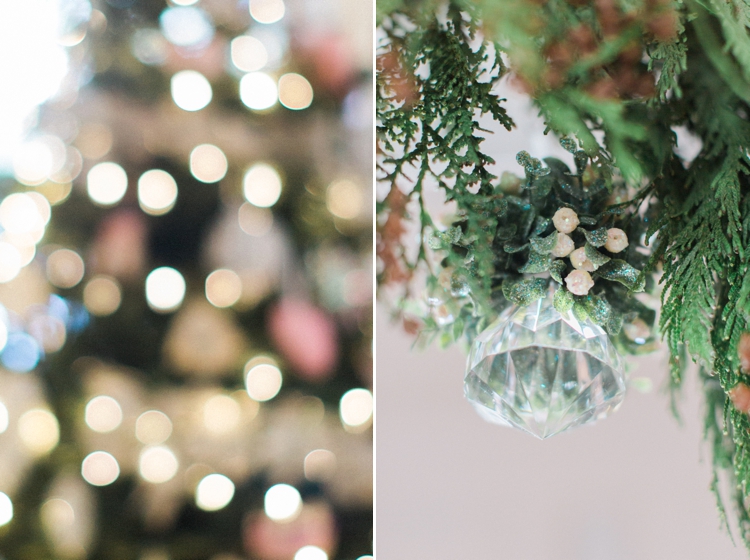 Hubby and I now have a romantic table to dine at all season long…even though we'll probably be eating take-outs and frozen dinners…but who cares right? It's all about that ambiance. Maybe we'll keep the fancy setting year-round so every meal can be special. 😉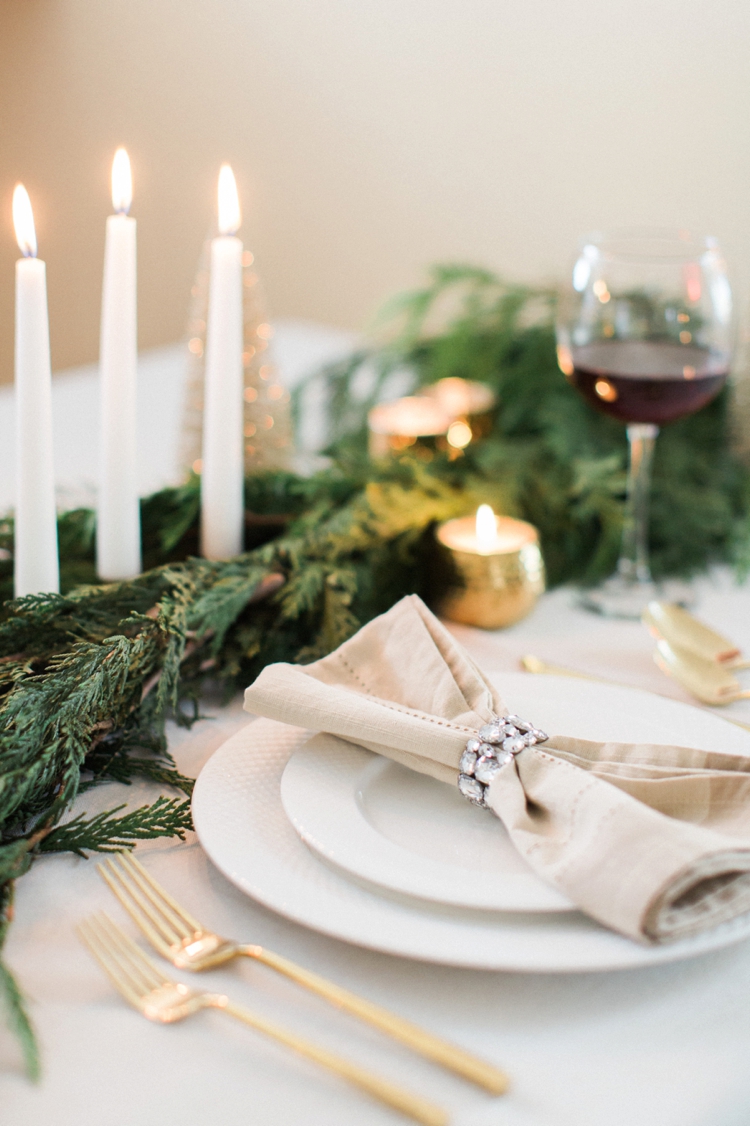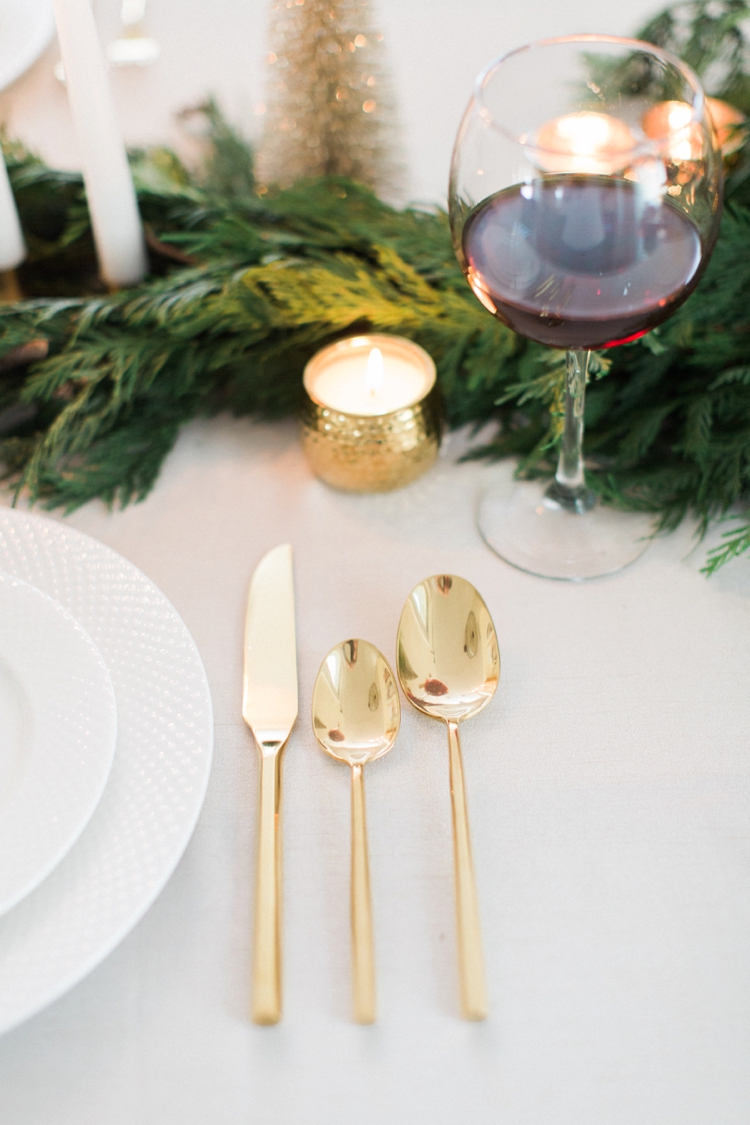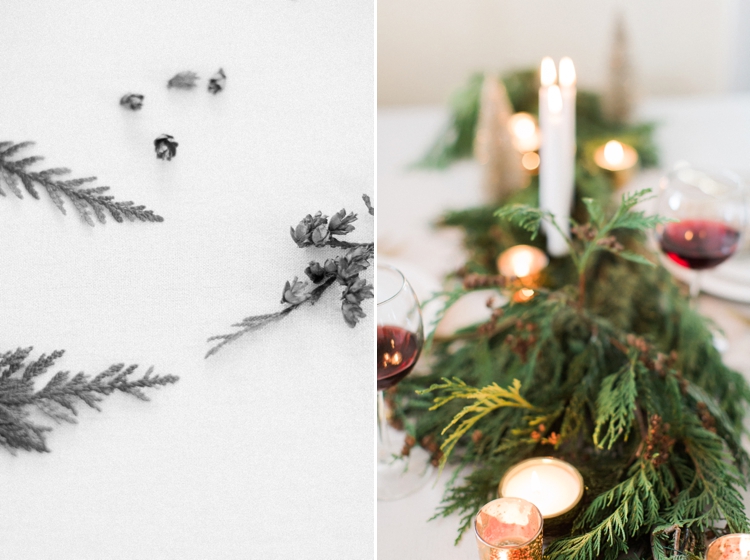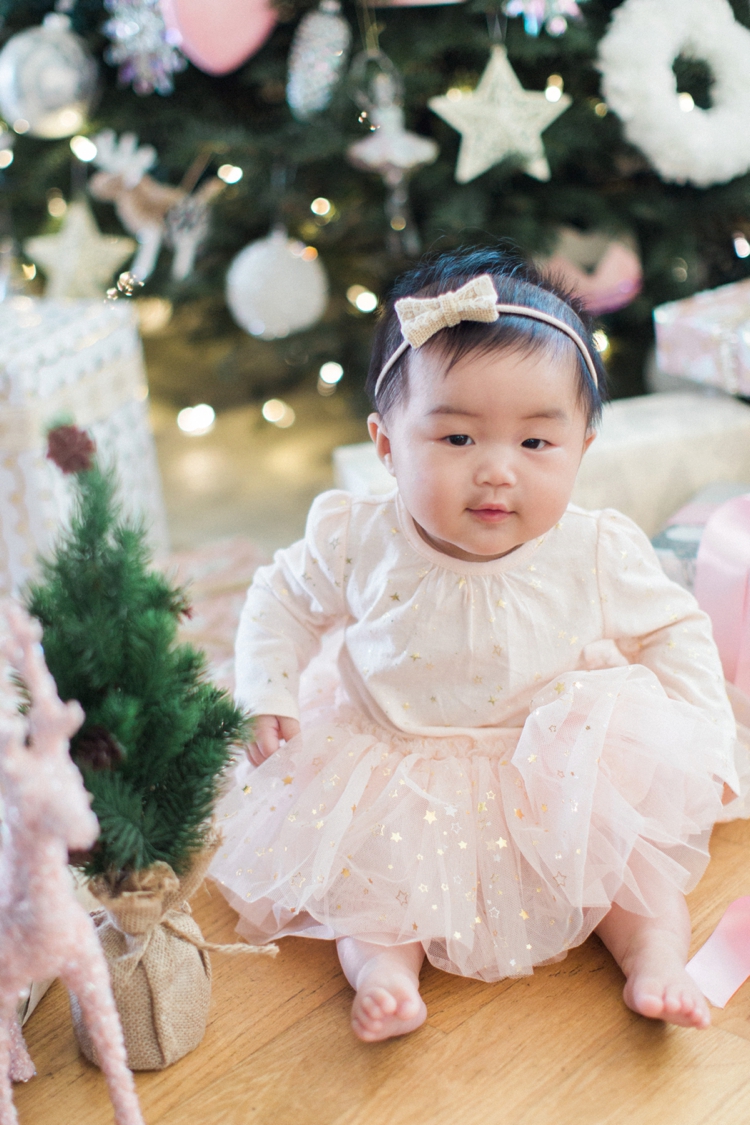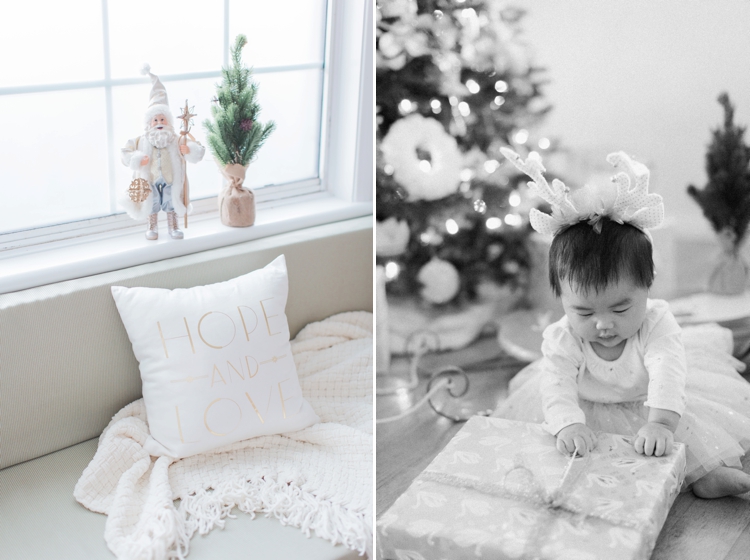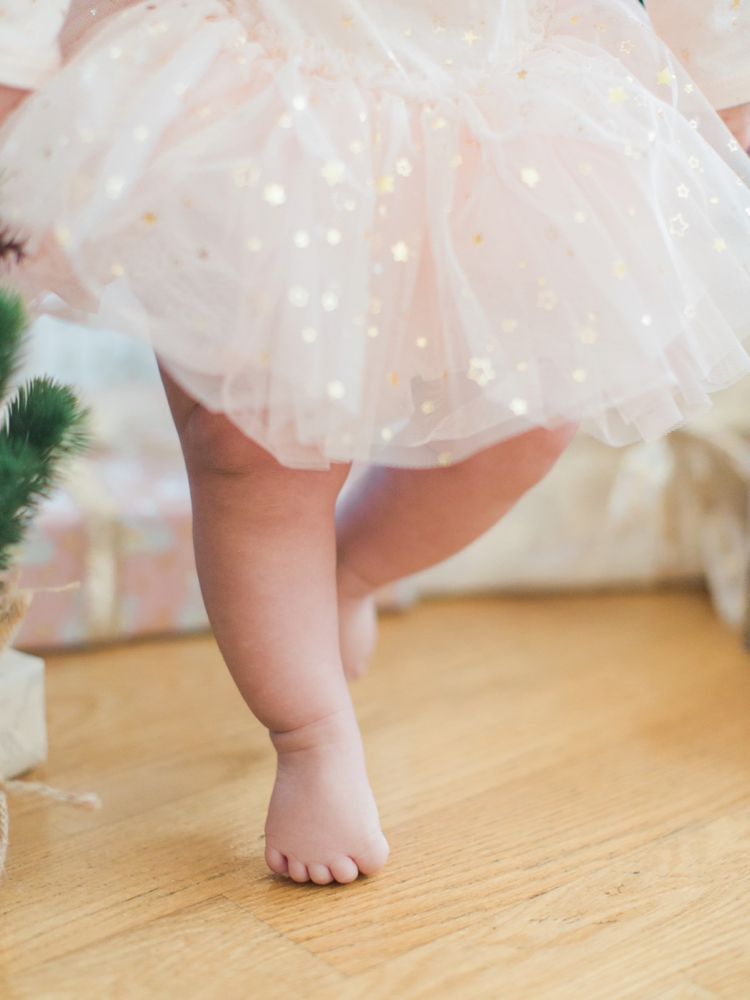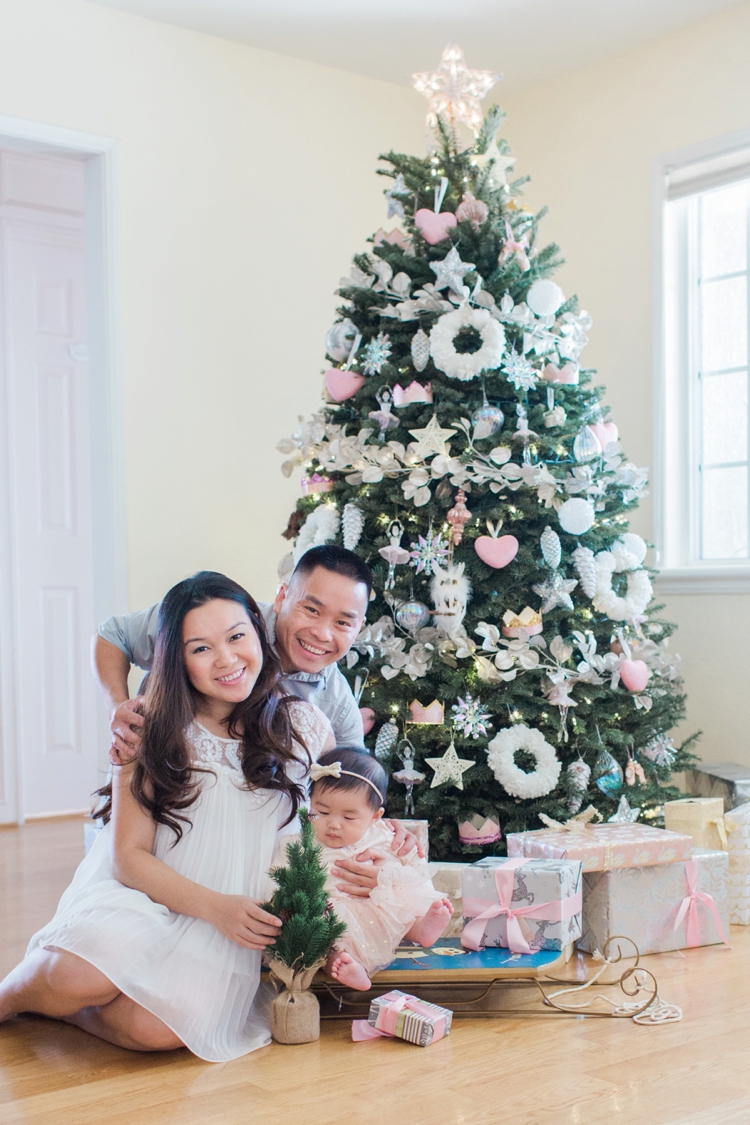 Wishing you and yours a very blessed Christmas and a happy new year! Thank you for following along with us and hope to bring you more beautiful photos to look at in 2017!