On February 24, 2015 by
trinimai
-
blog
,
engagement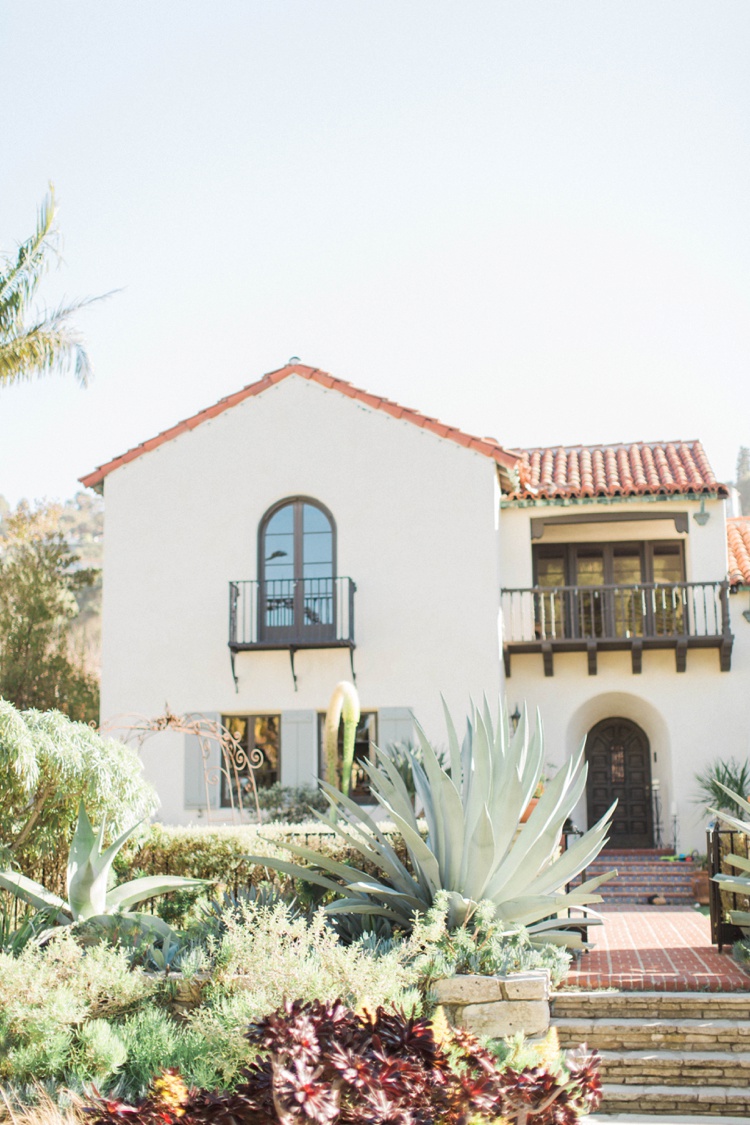 Howdy y'all!
I can't believe it's been over a month since my last blog post! 2015 has been great on all fronts except for the annoying and stubborn colds that have kept me bedridden for days on end. I am almost fully recovered and can't wait to get back into the swing of things. Lots and lots of photoshoots coming up for your viewing pleasure. 😉
This engagement session was supposed to take place at Malibu beach but we woke up that morning with wind speed at approximately 20mph. We quickly brainstormed for alternate locations and ended up spending the afternoon in beautiful Palos Verdes. Anashe & Ryan were such troopers with the last minute changes and said they were up for anything. Couldn't have asked for a more easygoing (and good looking) couple! During our first 10 minutes of shooting, Anashe kept apologizing because she couldn't stop giggling. Are you kidding me, I adore a bride who giggles! The photo below is from one of the very first takes. 🙂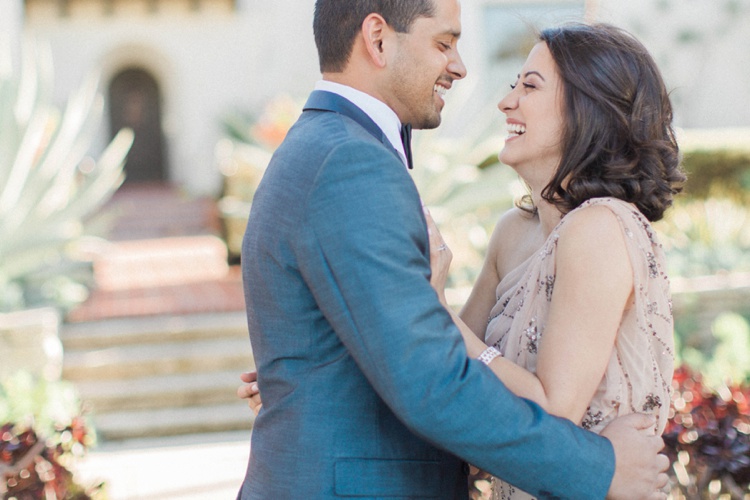 Anashe + Ryan are oozing classic Hollywood glamour and I LOVE it!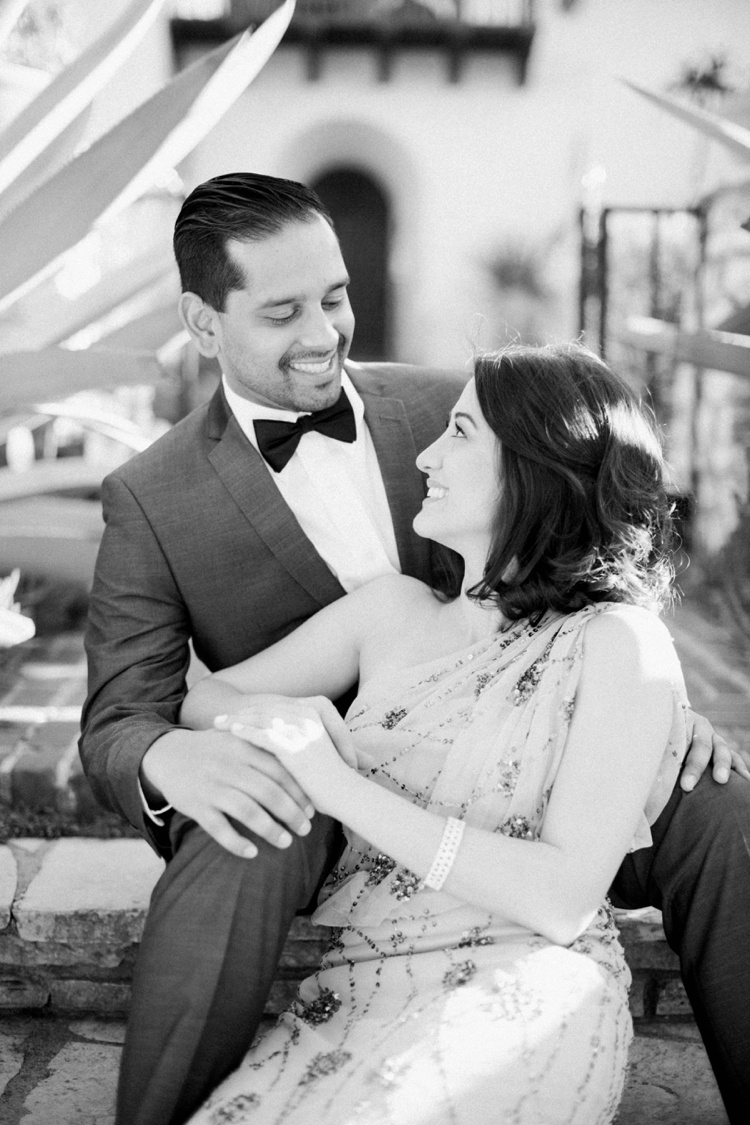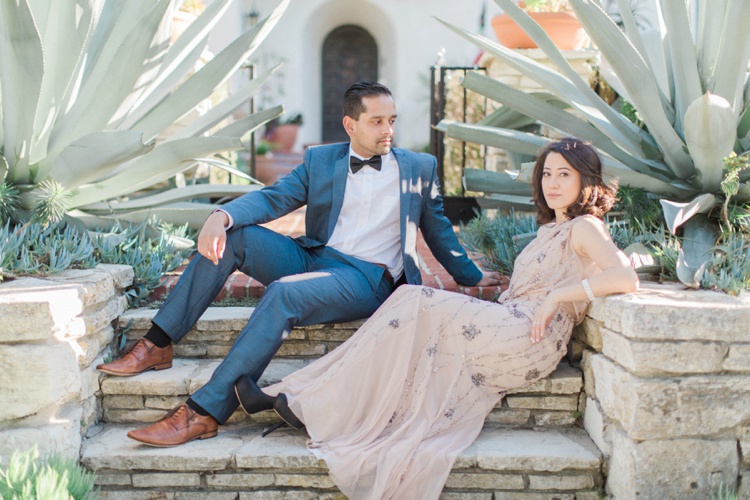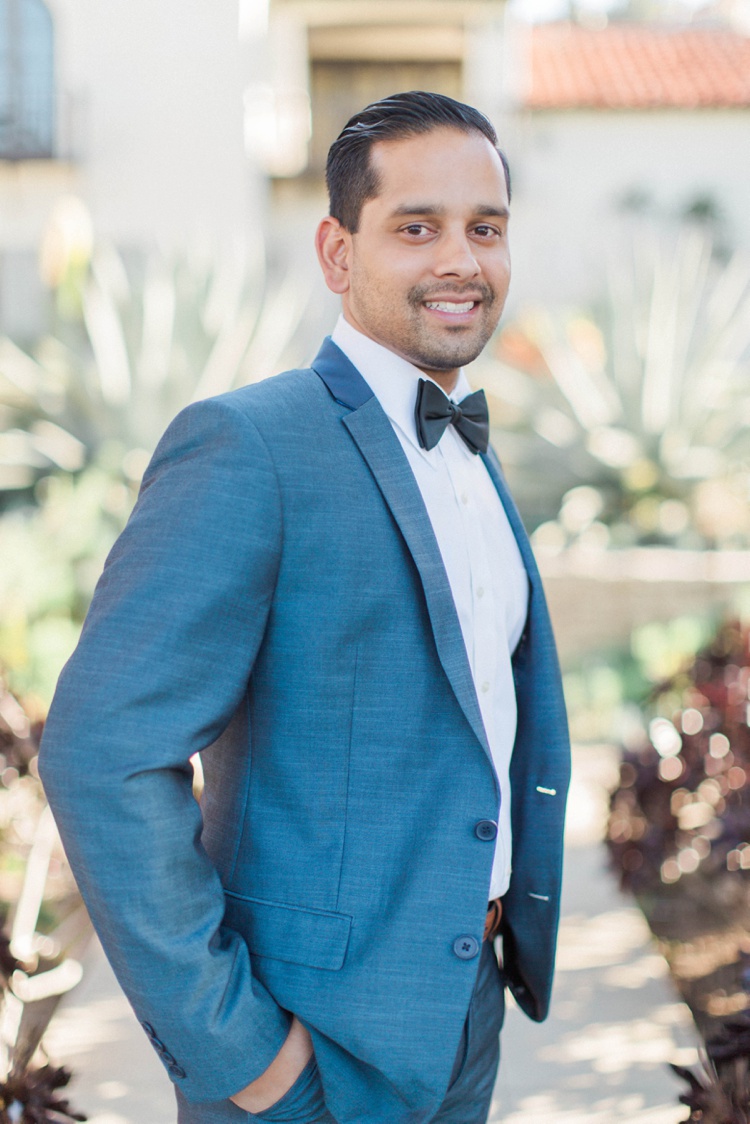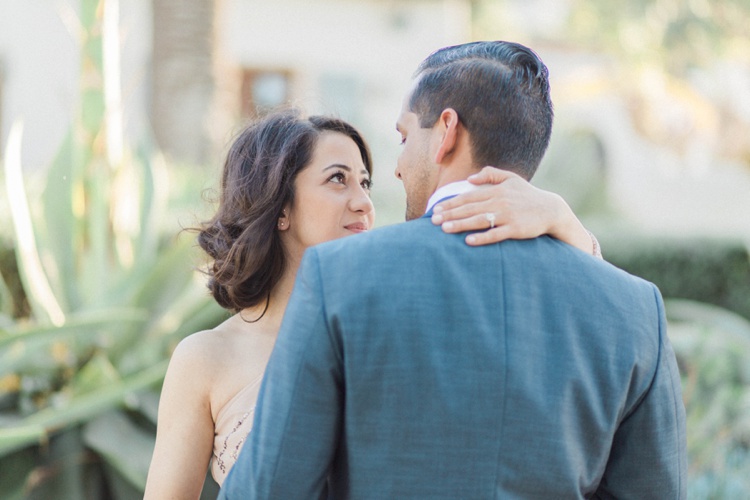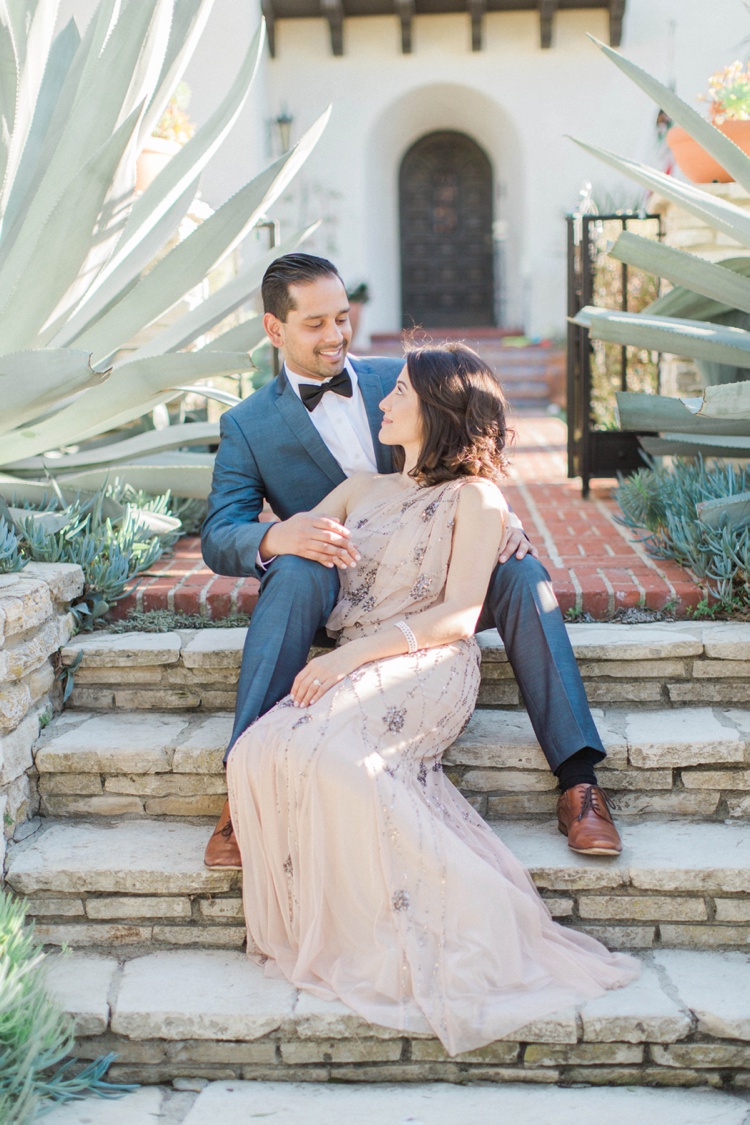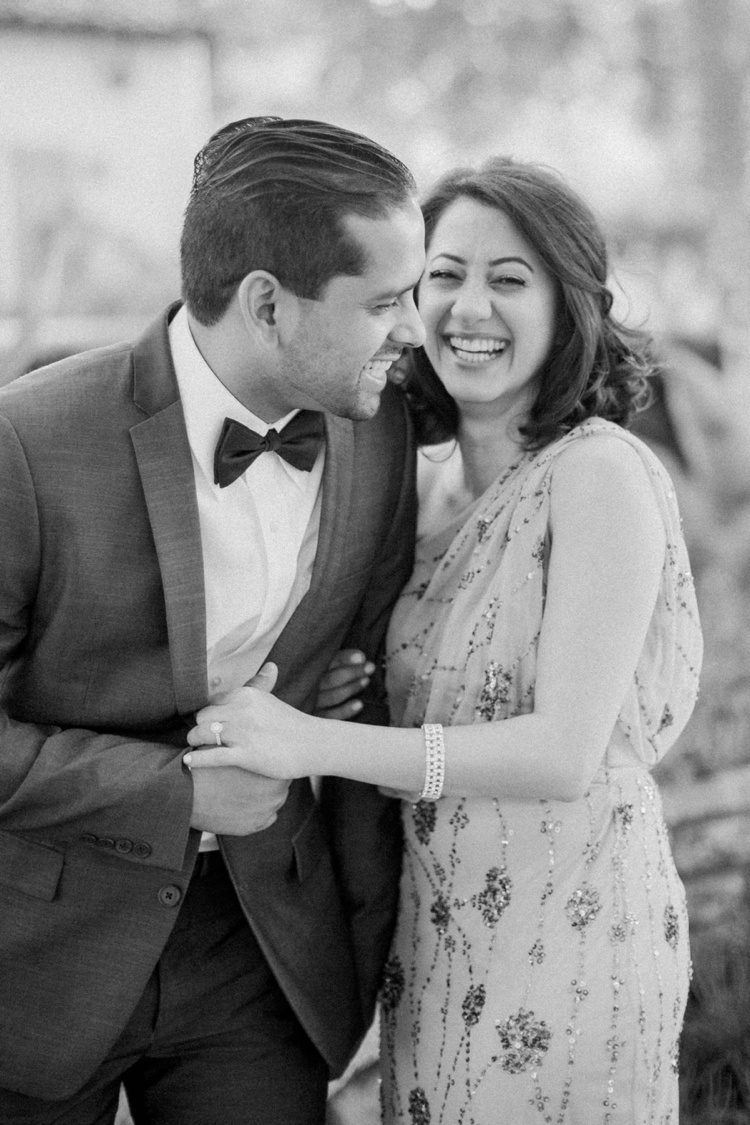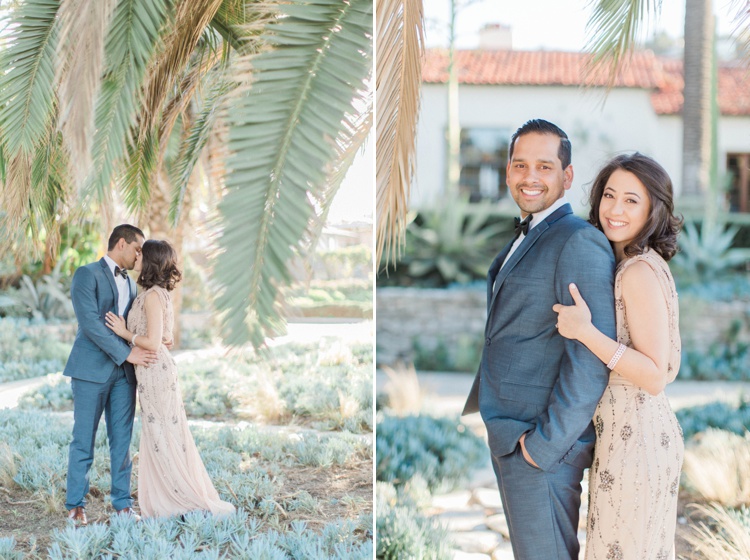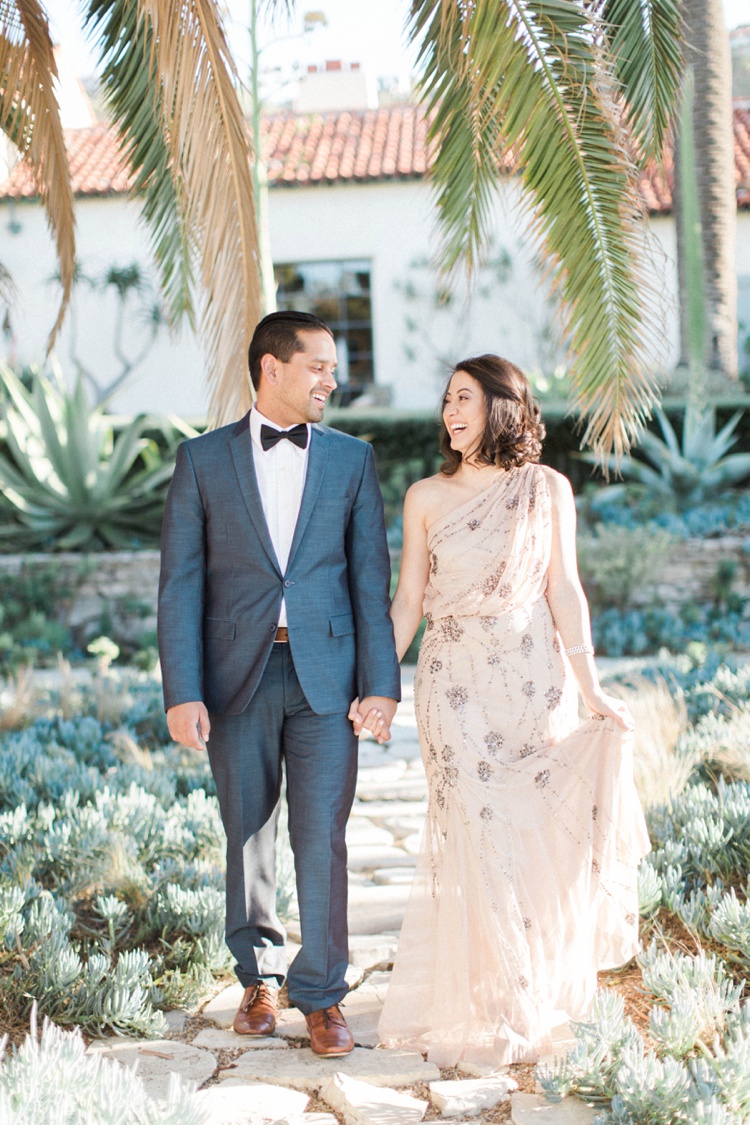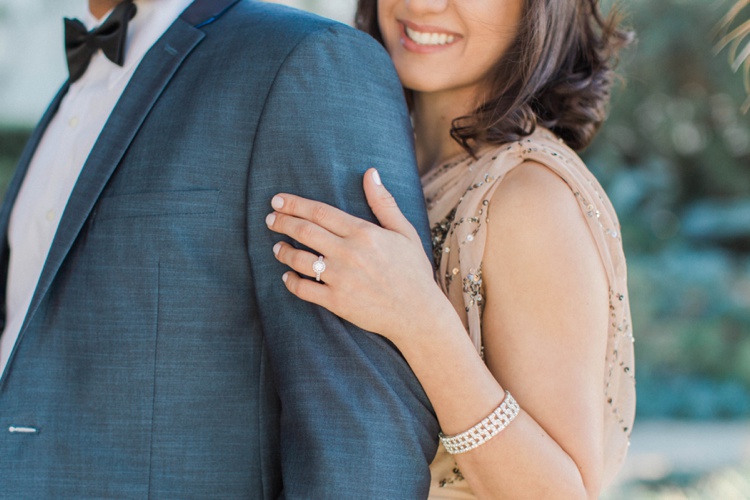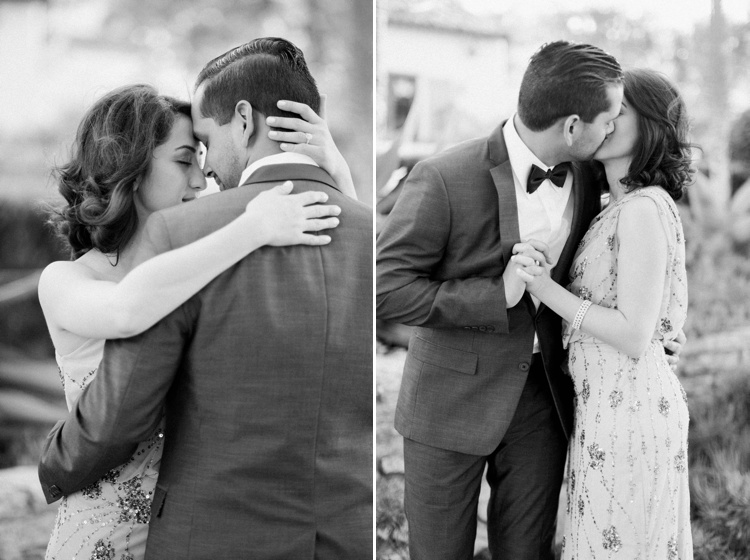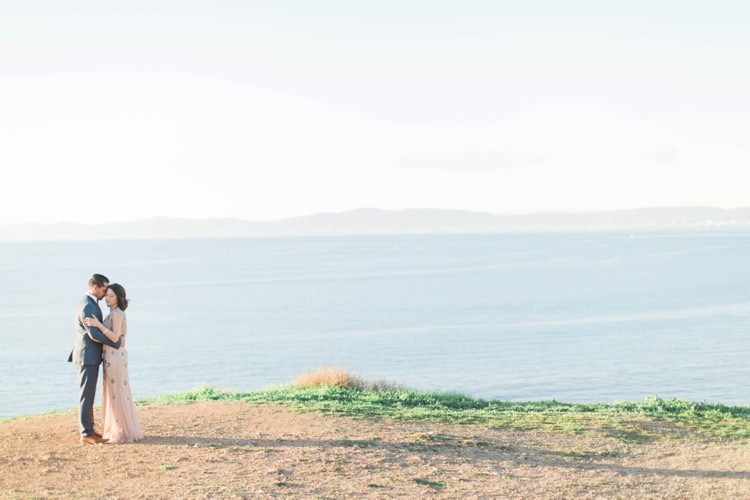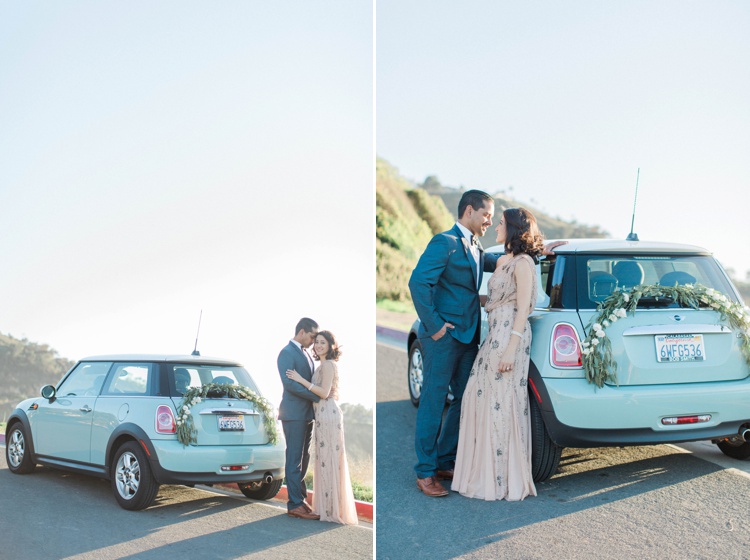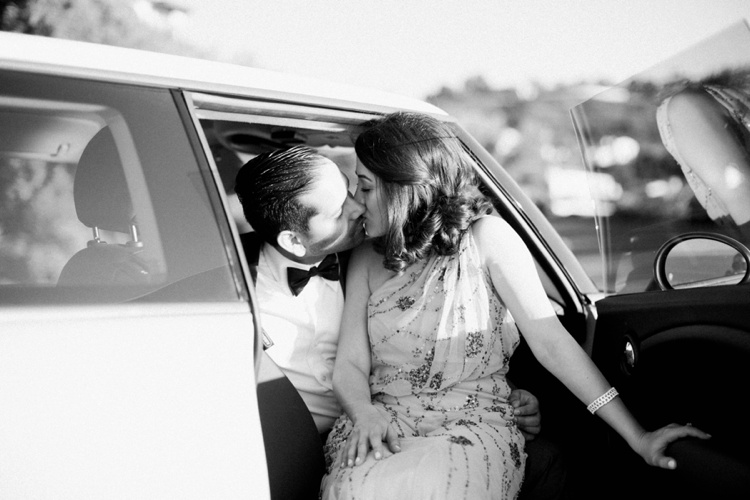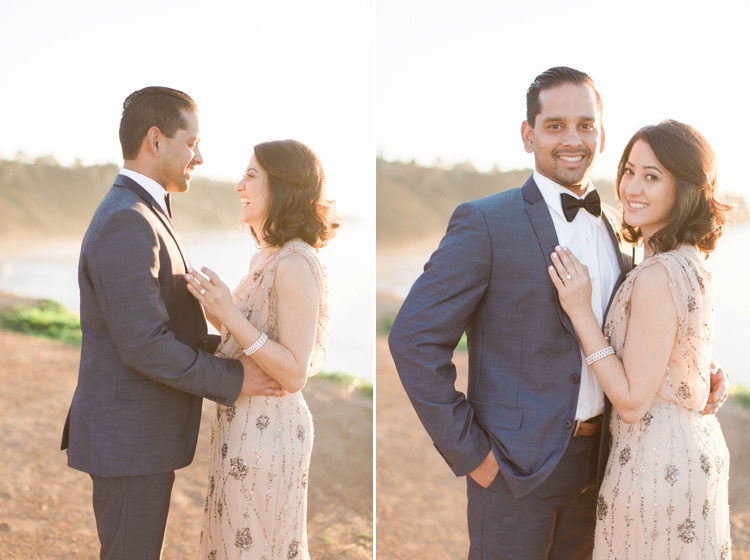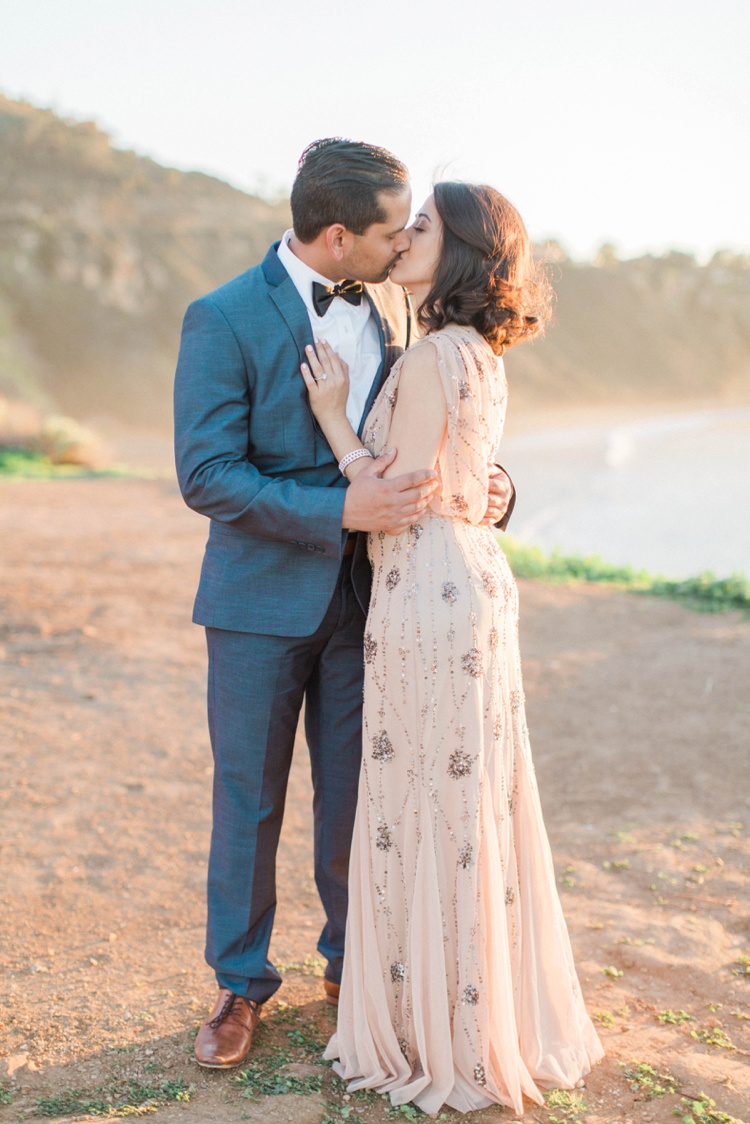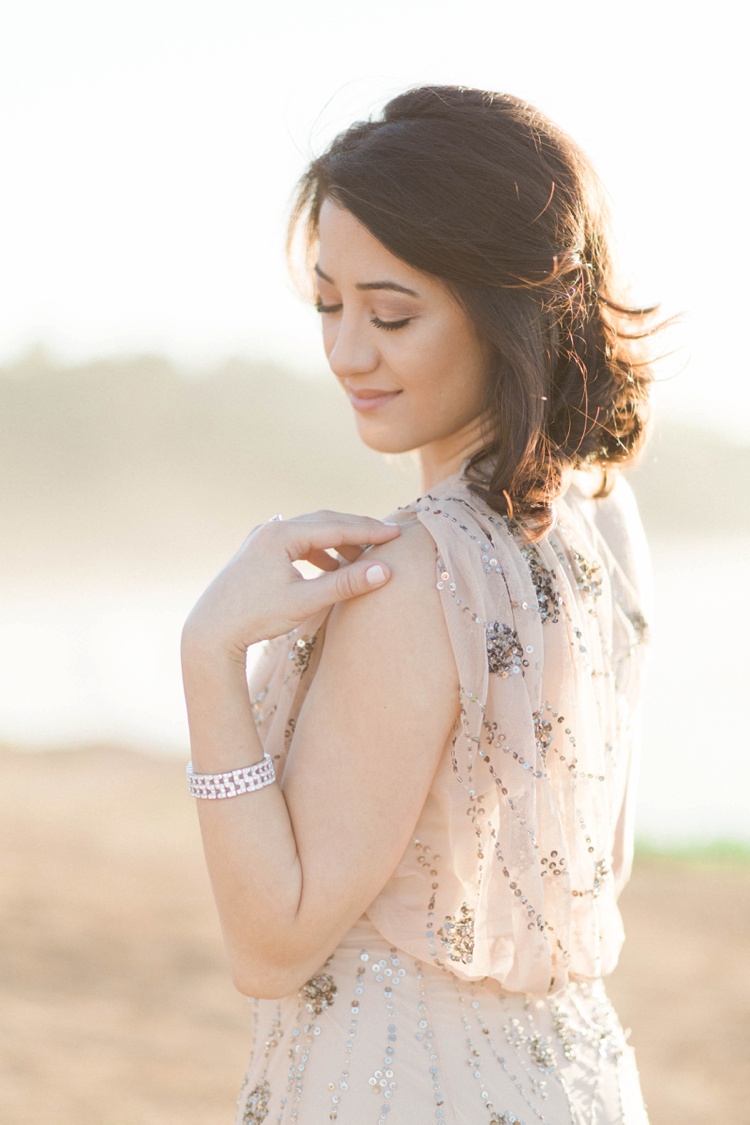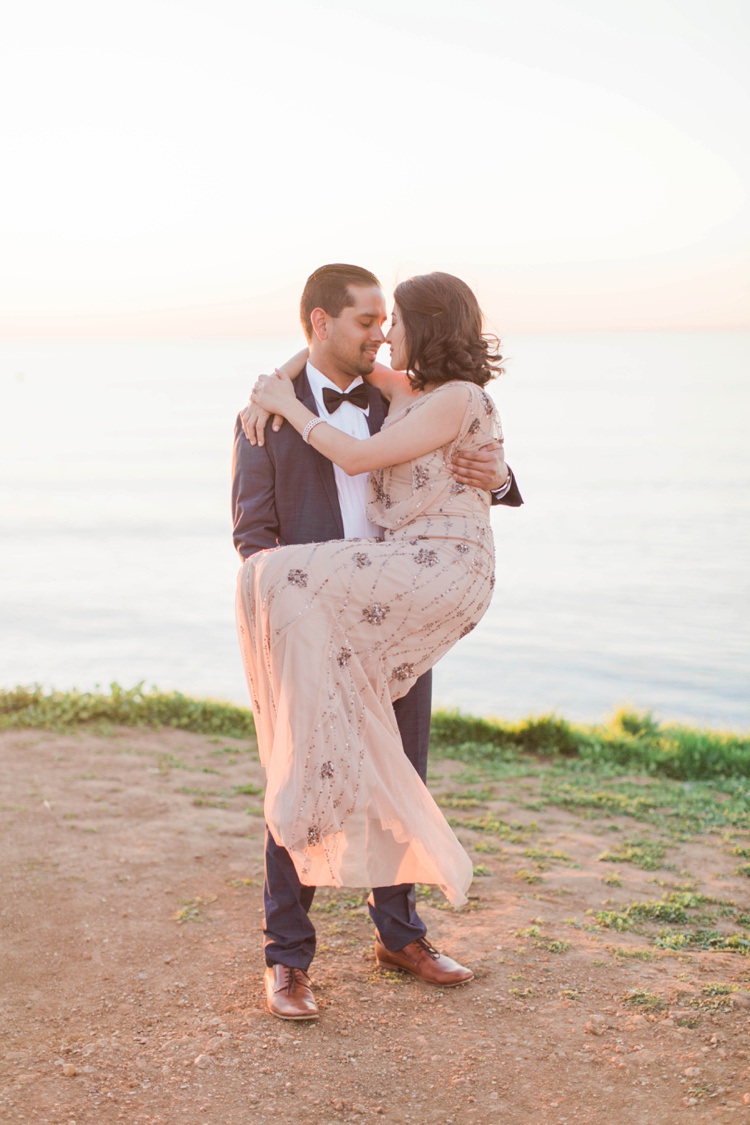 Special thanks to Katherine for styling and helping me with this shoot. Congratulations Anashe + Ryan on your engagement and I hope you're having a blast with wedding planning! 🙂