SMART. WITTY. INSPIRING.
Yep, Jasmine Star is really all that and a bag of chips! I first heard of Jasmine before ever planning to become a photographer. After spending hours perusing her blog one day, I was hooked and kept coming back for more. If Jasmine and I were two kids in grade school, I would totally be the one to pass her a "will you be my friend?" note and shyly run away hoping against hopes that she checks the box "HECK YES." Like, seriously, the girl is that cool.
When J* announced her April 2014 workshop in Orange County, I knew it would quickly sell out so I immediately texted hubby to convince him to let me attend. After a bit of negotiating and bribing, bam, I was in!
What I admire most about Jasmine (aside from the photography part) are her business and communication skills. She went from a no-name photographer to a shining star in a short period of time, and she willingly shared her entire experience with us. She spoke of pitfalls and successes and inspired us along the way. Jasmine also has a way with words. Now, I am kind of a blunt person (which some people don't appreciate hehe) so having Jasmine show me things like: "how to say no without saying no" is a huge eye-opener! Seriously…test me…I'm gonna reject your idea and you won't even know it. Ha! 😛
I loved the full day of lecture/exercise/shoot, but I must admit the mixer and dinner were among my fav. I got to know Jasmine and her husband, JD, on a more personal level and they are such kind and genuine people. We got to talk about their dreams, fears, vulnerabilities, future plans…all of which make them even more real and endearing. If possible, I think I love Jasmine-JD-the-couple even more than Jasmine-JD-the-photographers. 😉
Some random cool facts:
– Jasmine and I use the same presets to edit our photos.
– We both shoot without a camera strap. (I could seriously hurt myself with that thing while shooting.)
– During the afternoon shoot, Jasmine was shouting out her camera settings and I was on point the majority of the time. Oh wuttt!
– She's awesome; I'm awesome; we're both awesome. End of story. 😛
Jasmine, thank you SO much for letting me pick your brain and learn from you. JD…you're a true gentleman, that's all I gotta say. Oh and I heard there's a part deux of the workshop coming up…where do I sign up!?
p.s. here are some behind the scene photos with Jasmine and our lovely couple, Katrina + Peter. More photos of them will be up next week!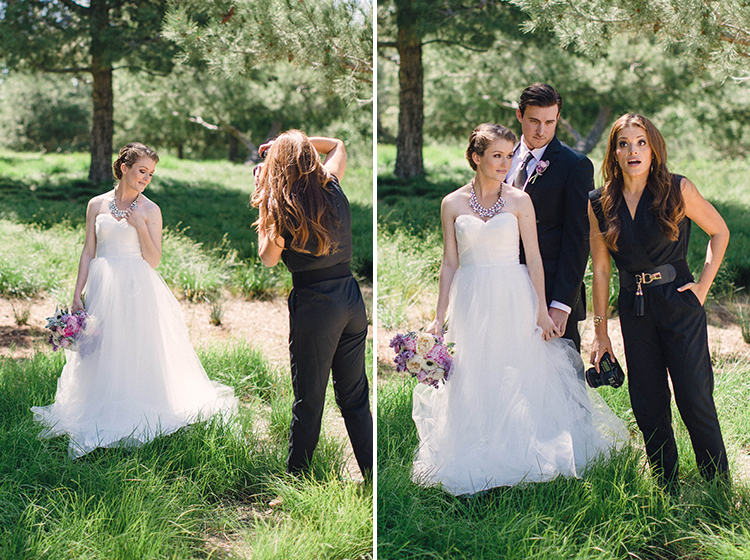 {Jasmine posing our bride and groom}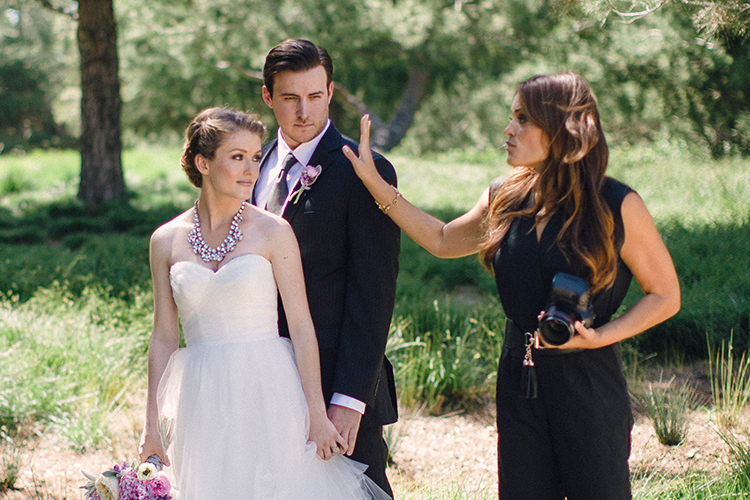 {talk to the hand!}



{pay attention or I'll karate chop you!}