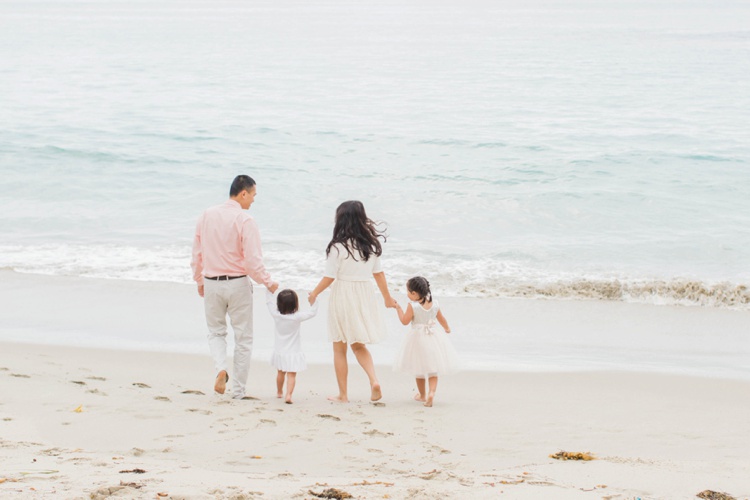 The Tsai family wanted me to capture their family photos and also to celebrate Sophie's 4th birthday. Sophie's little sister, Megan, kept referring to this as "Sophie's photoshoot" and apparently they were so excited they couldn't sleep the night before! Awwww how sweet is that!?! We headed to Laguna Beach early in the morning (7am!) but looking at the kids' happy faces, you wouldn't know that they had to get up early for this. They coordinated their outfits perfectly and all the pastel colors are so dreamyyy.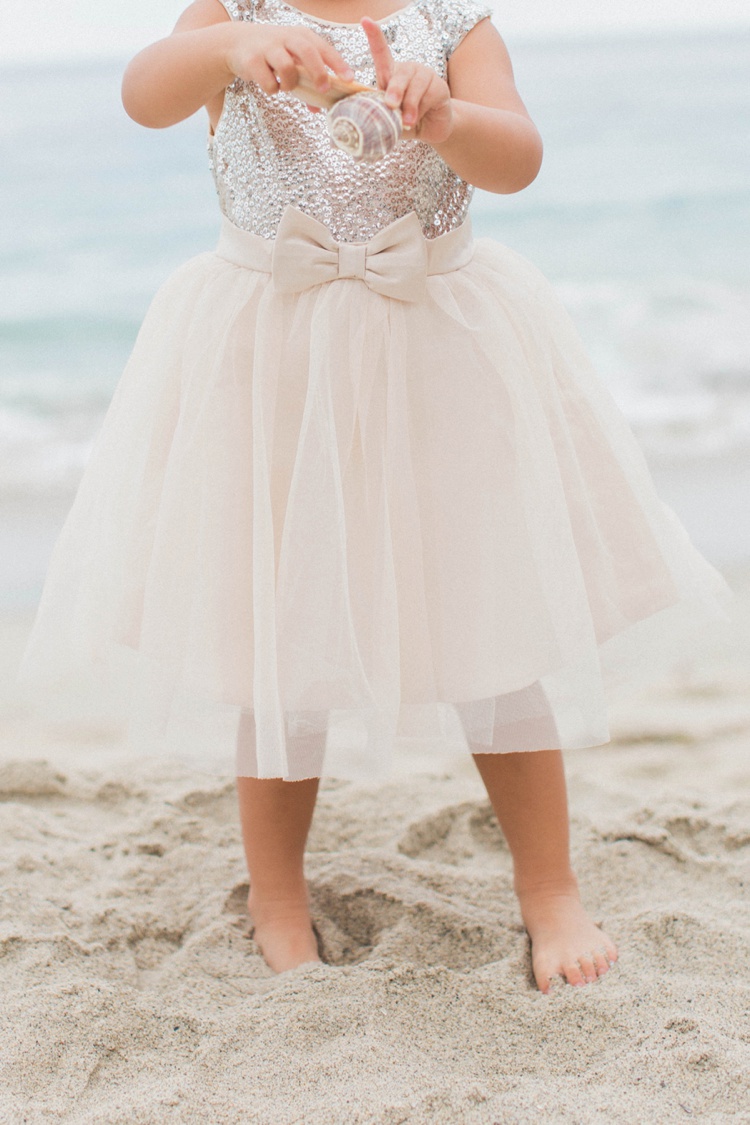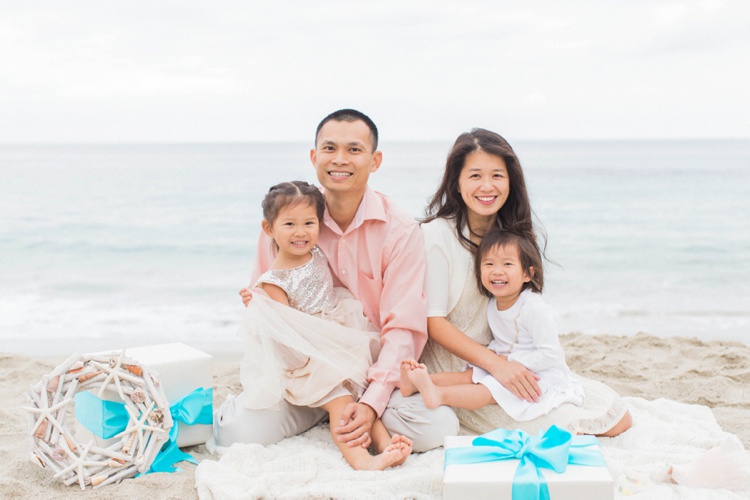 Mama Susie brought along these beautiful wrapped presents for Sophie and I love the pop of Tiffany blue bows!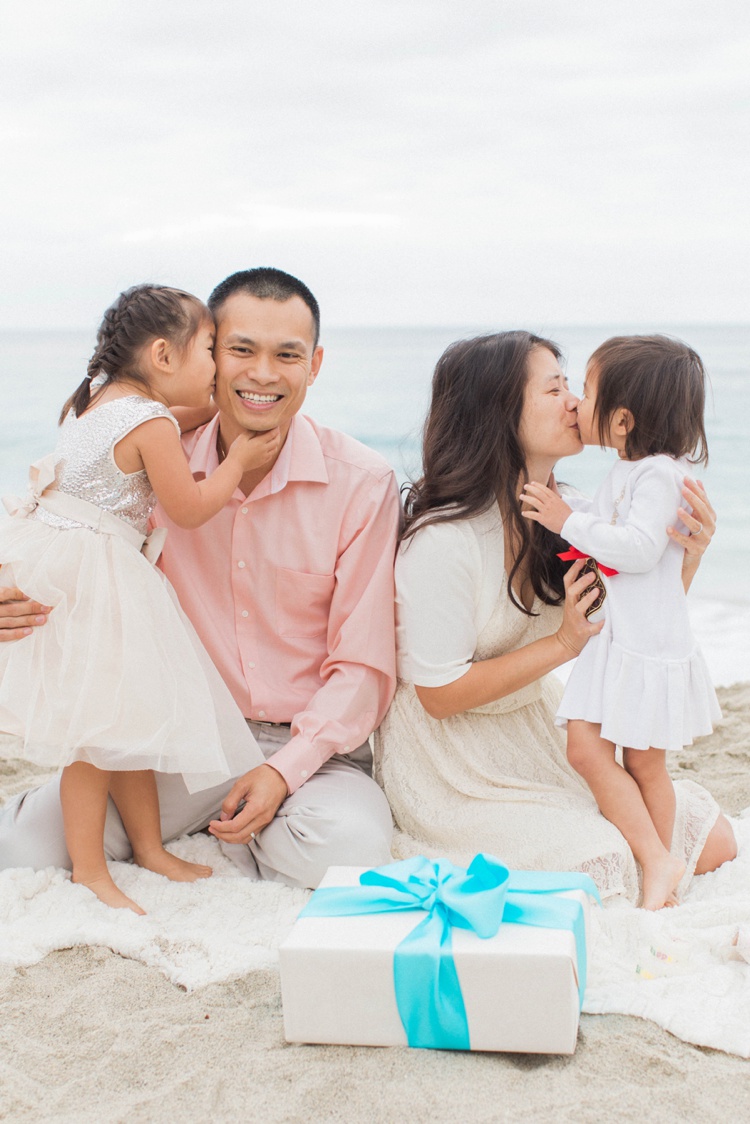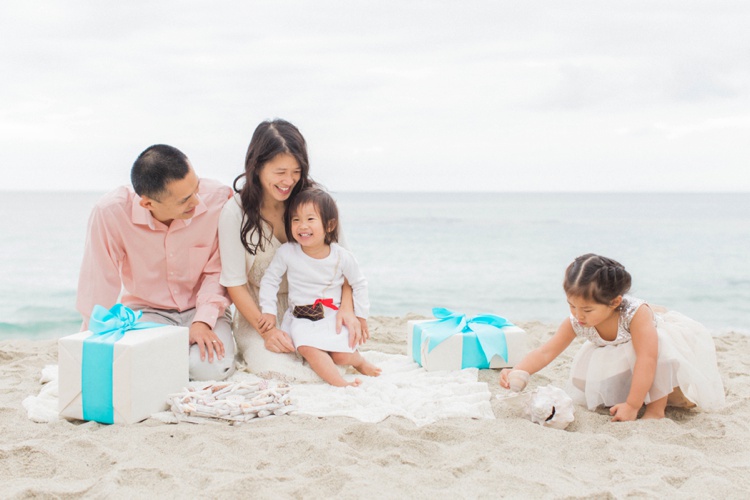 Say cheeseeee! I had a lot of help that day from my assistant photographer, Megan. 😉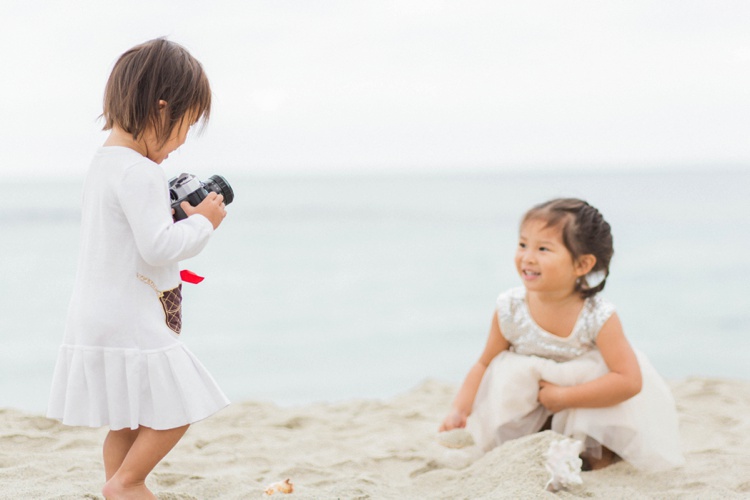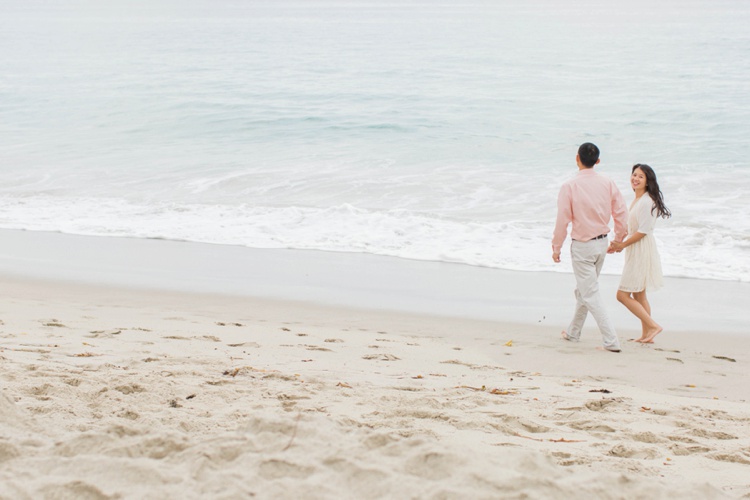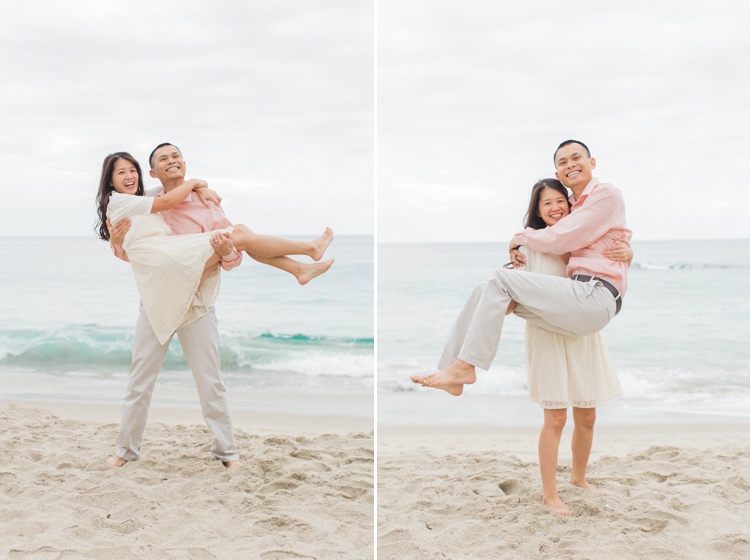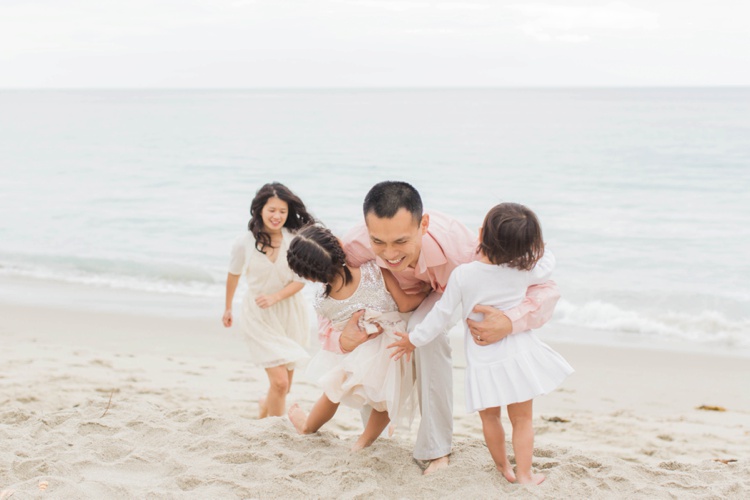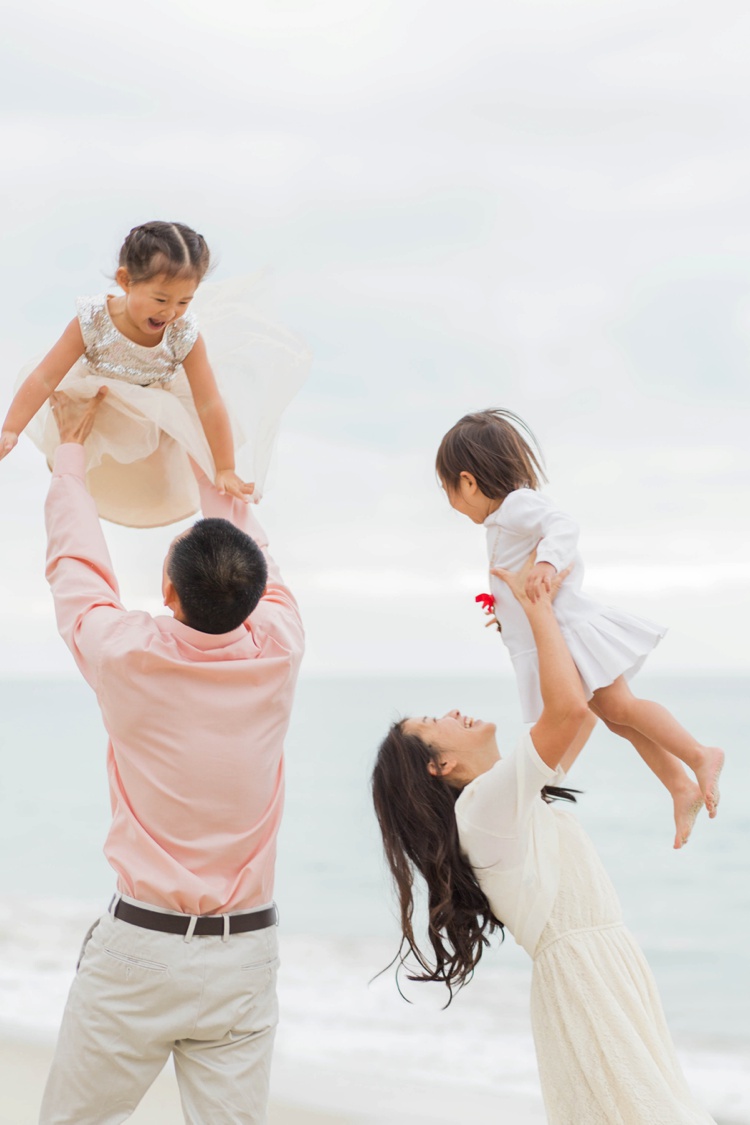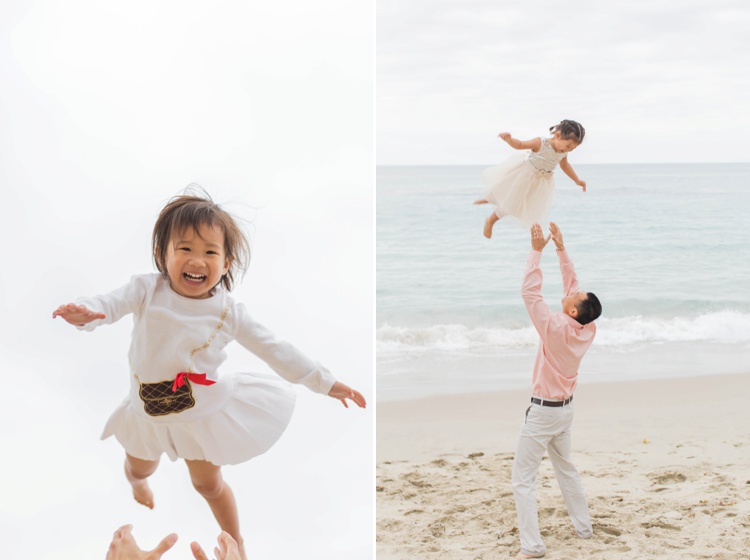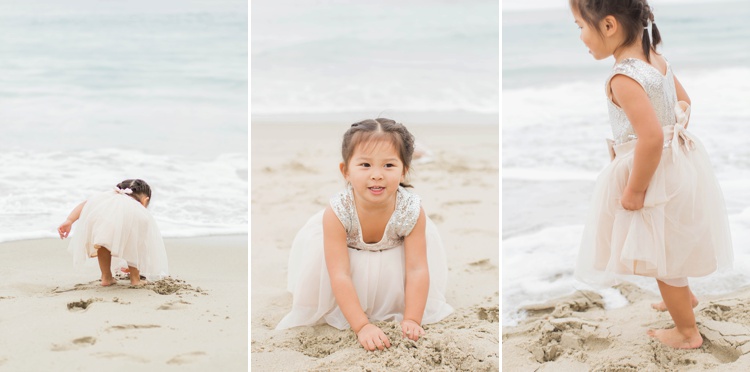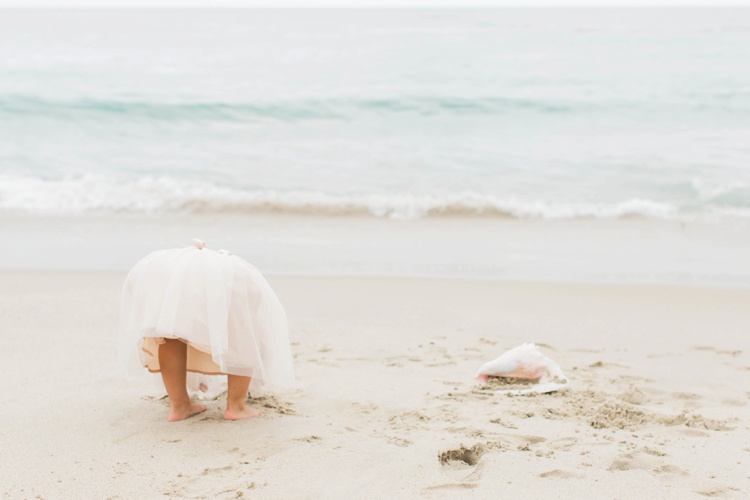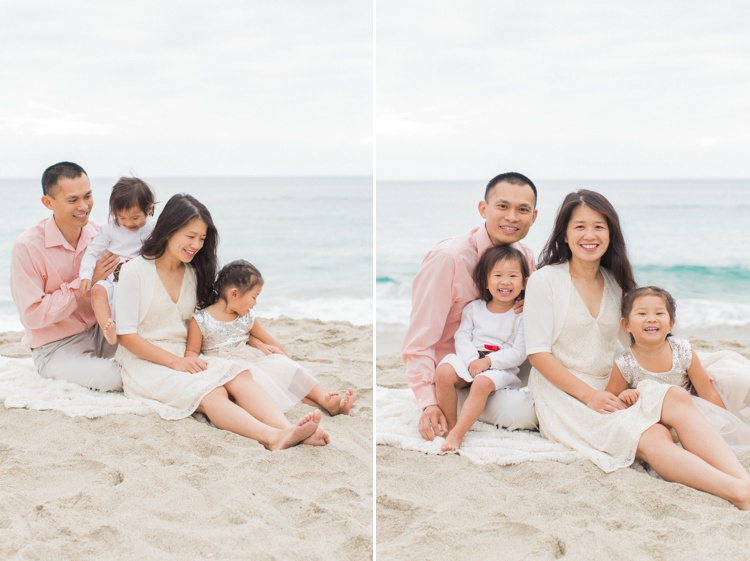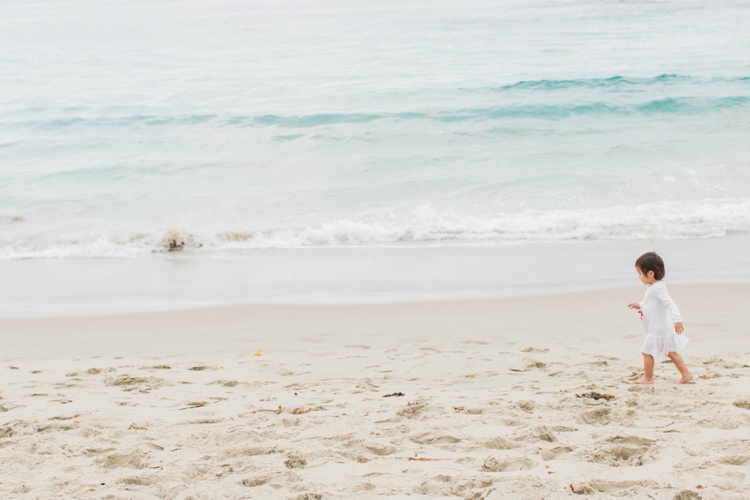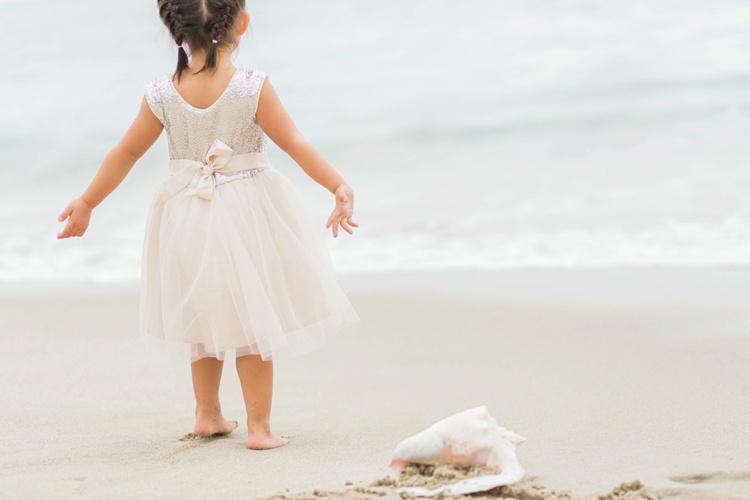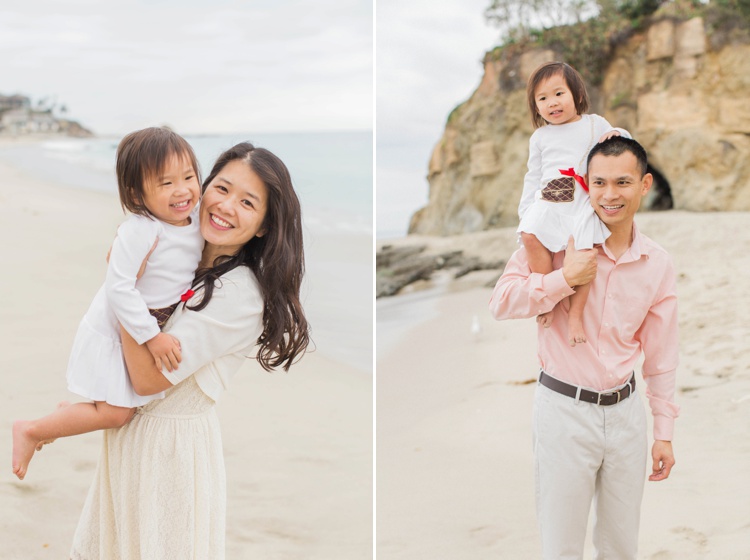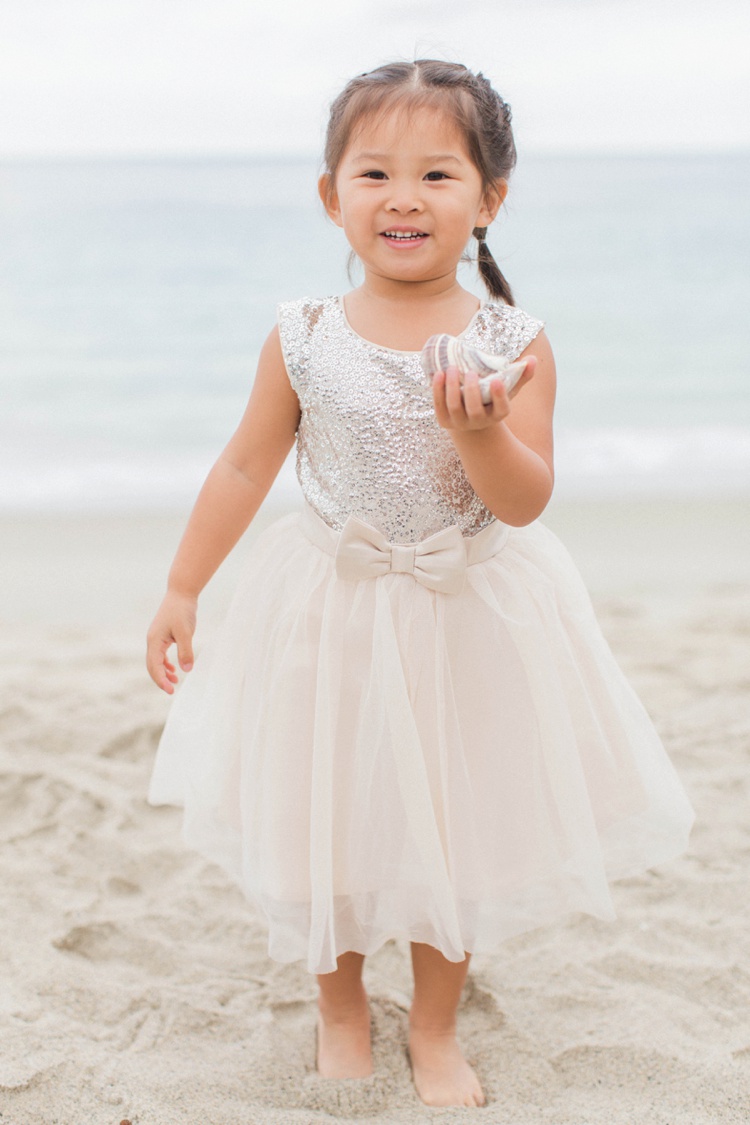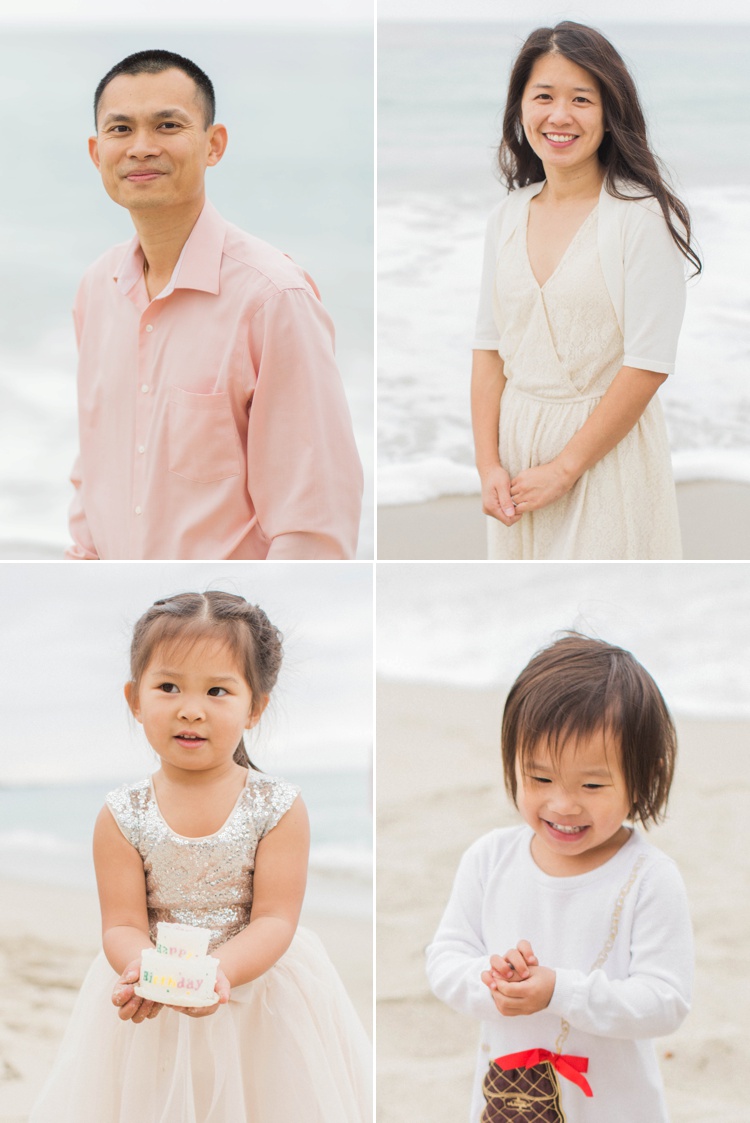 Funny story, Sophie fell right after this shot and kept rolling around as the family continued running haha. Daddy Hugh, you're in big trouble! No worries, she wasn't hurt one bit. Dusted herself right off and kept on smiling. 🙂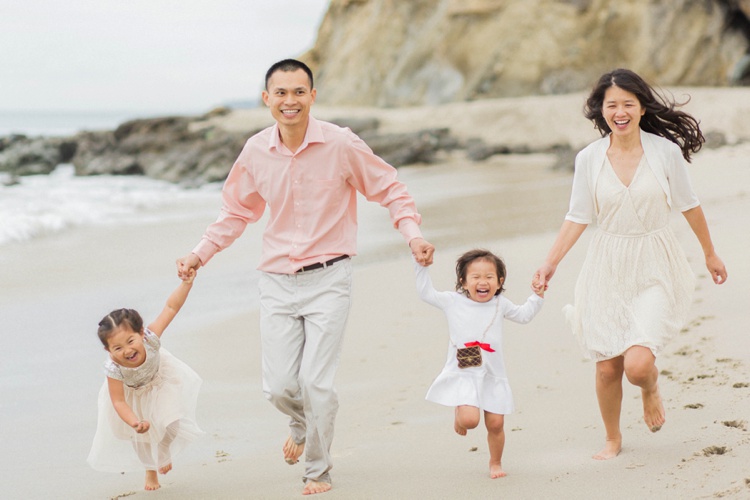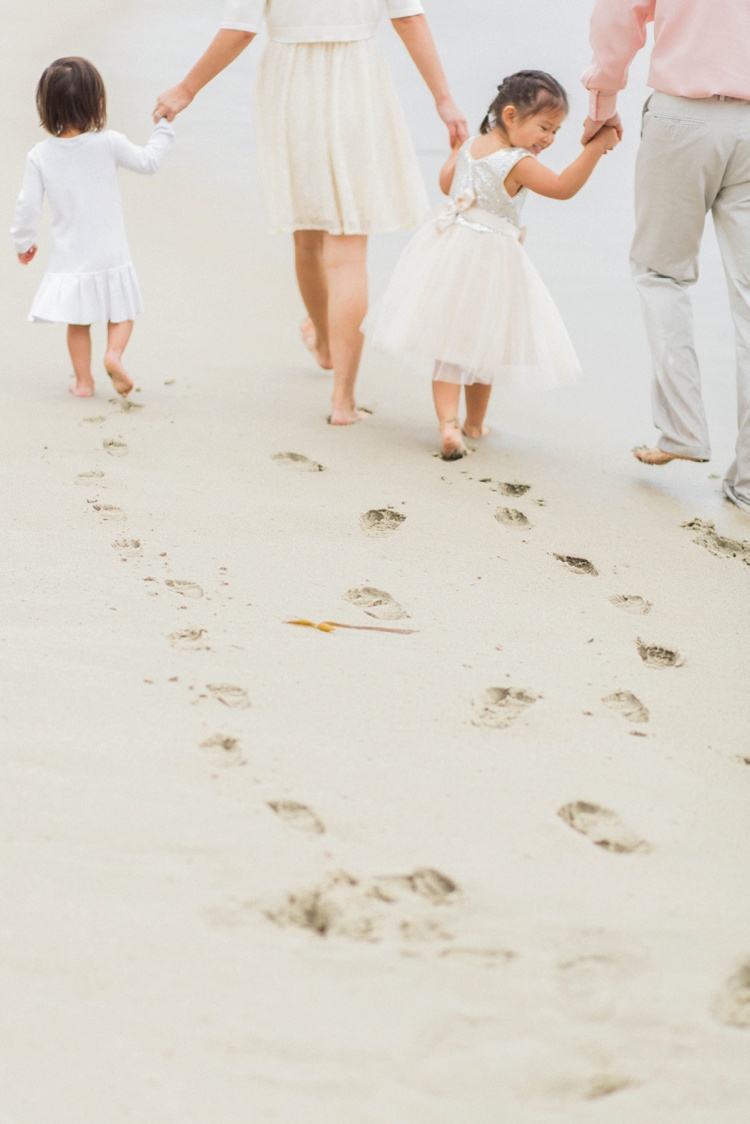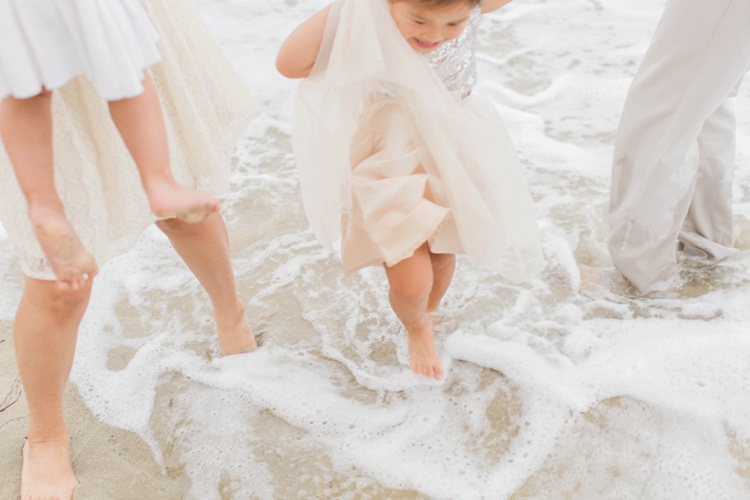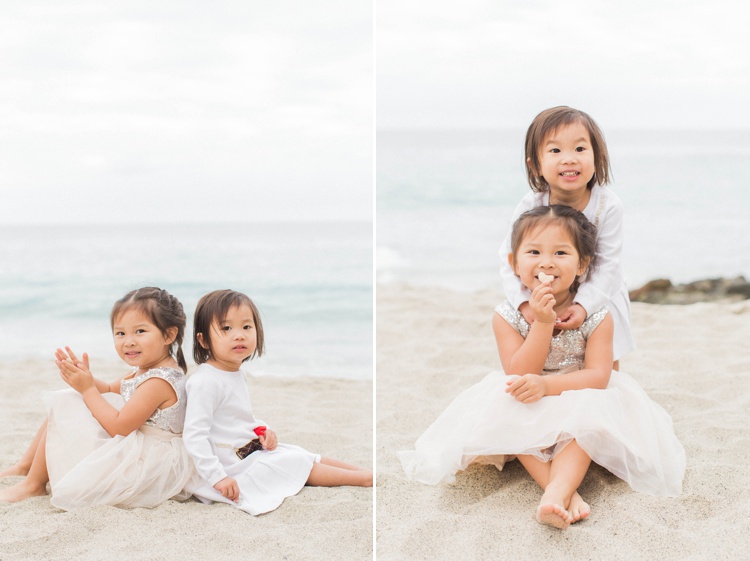 Seriously aren't these sisters the cutest? I have a big smile on my face the entire time as I'm posting this!