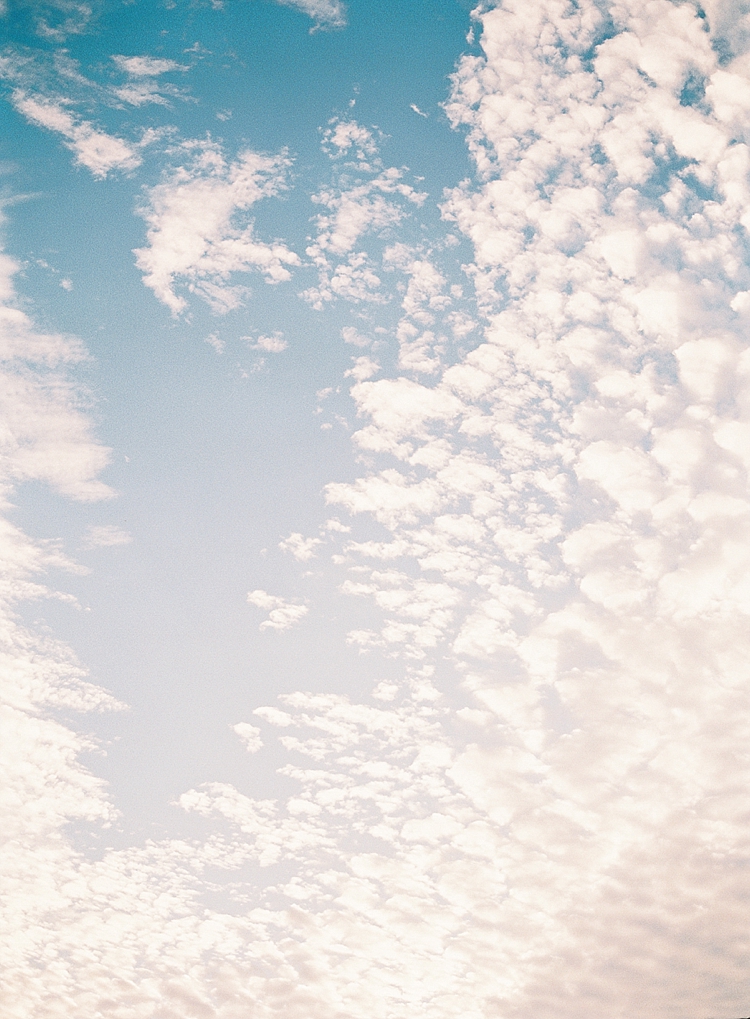 A couple of months ago, hubby and I had a mini "workcation" in Santa Ynez Valley but it felt like we were transported to another country. The Tuscany region holds a special place in our hearts and Sunstone Vineyards & Winery is a slice right out of Italy! Aptly enough, our suite was named Tuscany featuring a huge balcony overlooking the vineyard and sunset. The whole experience was simply magical!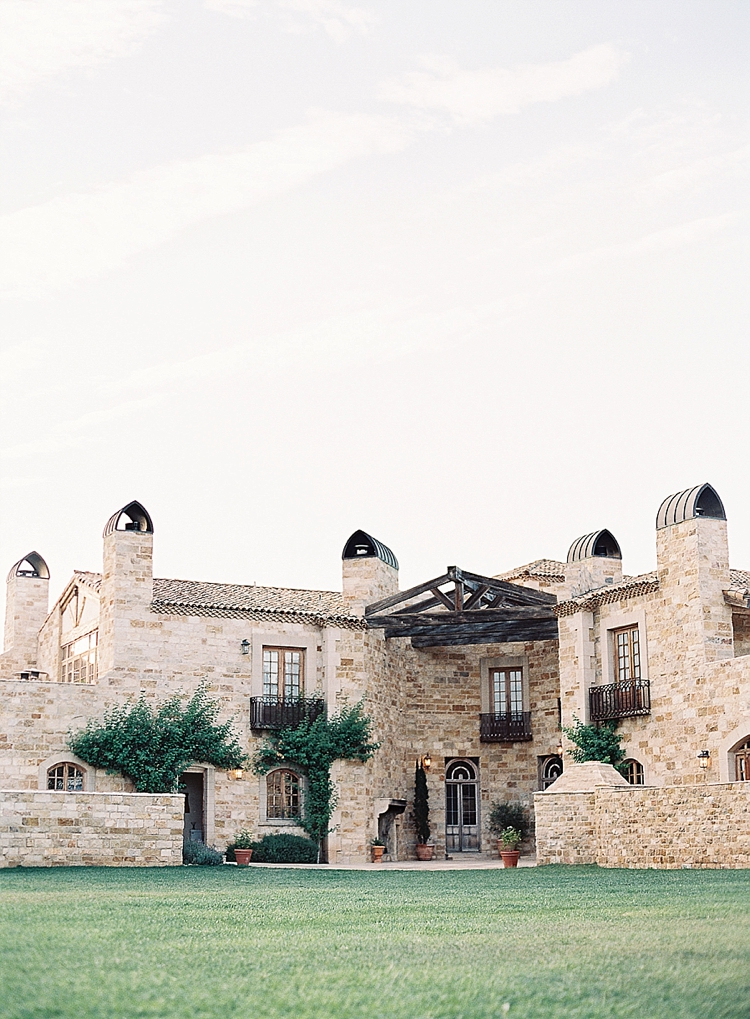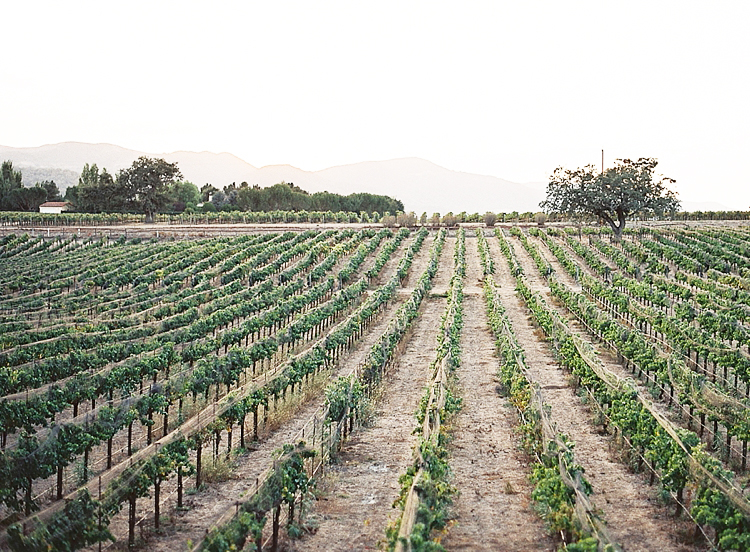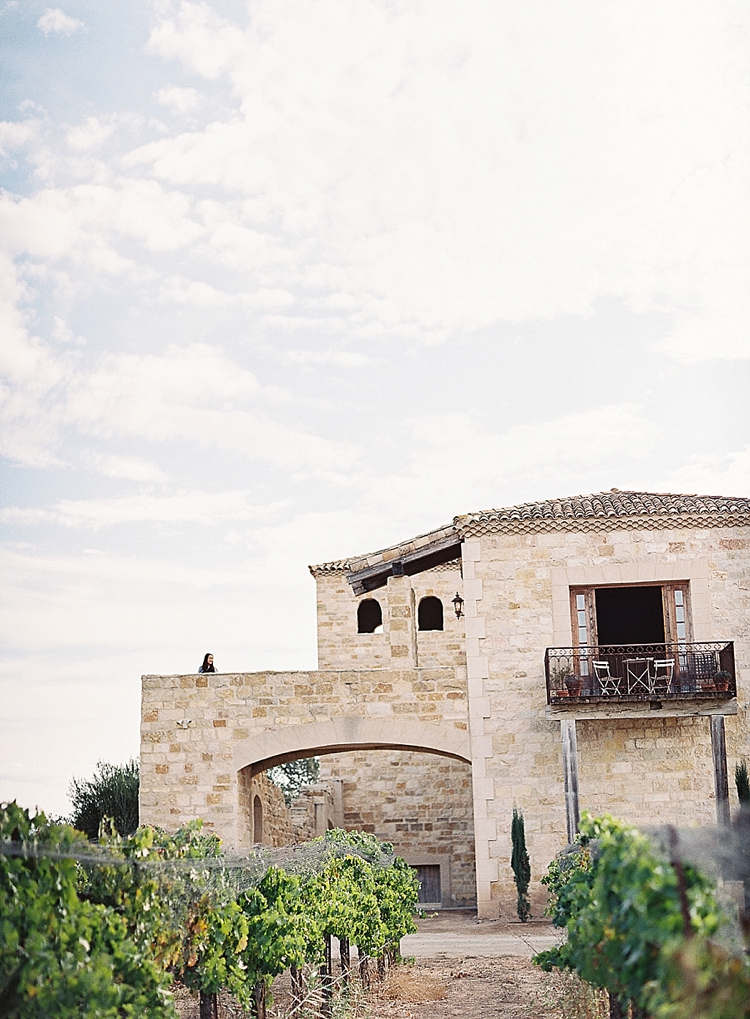 Above picture, I am standing at the private entrance leading into our suite. That one corner alone is our huge room…but on the first night…we had the whole villa to ourselves because we were the only guests there! Before night falls, hubby had to walk the entire ground and locked all the doors because it was so quiet and I didn't want anyone sneaking up on us while we were sleeping lol.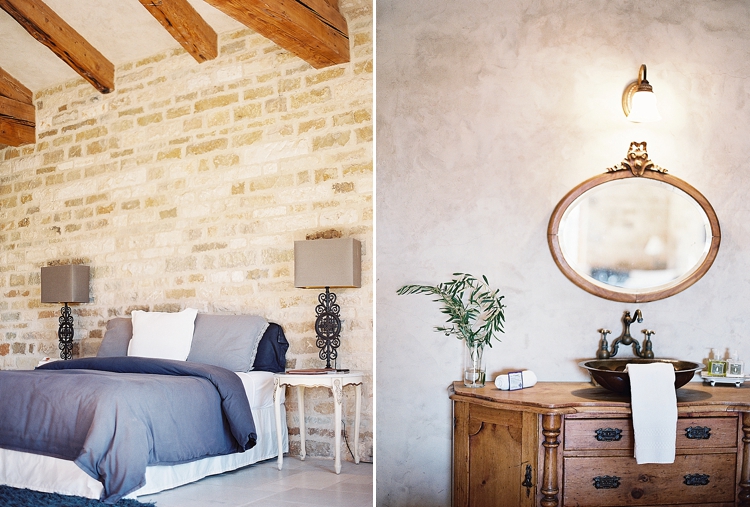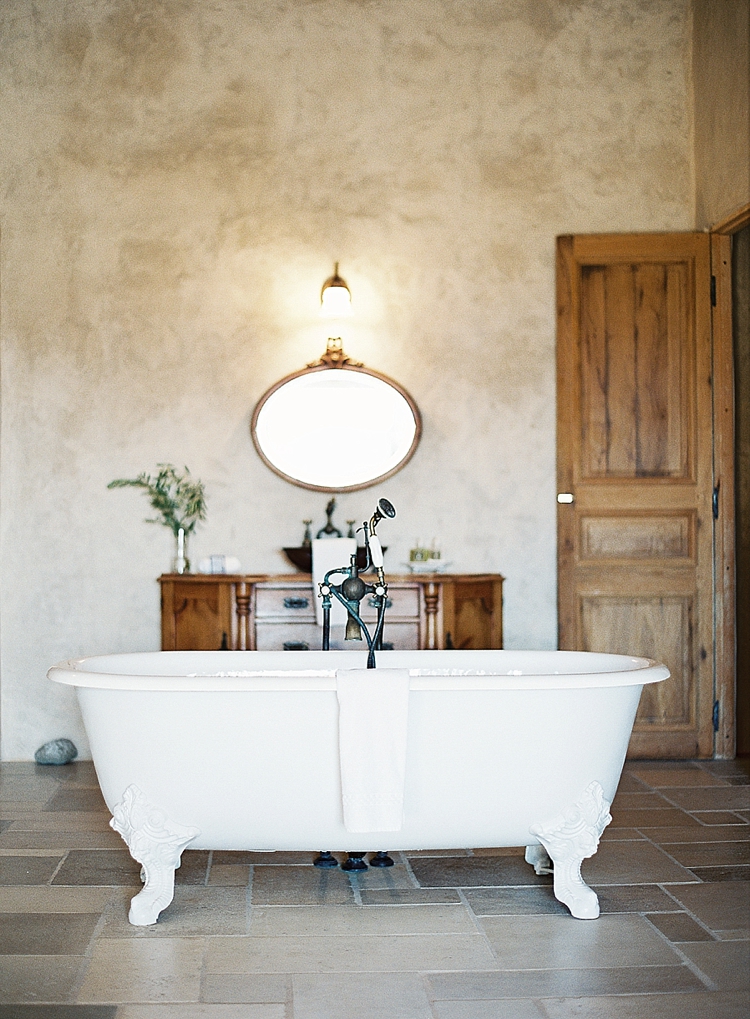 Uhhh can we talk about that clawfoot tub? I've always been obsessed with this particular style and may have to hunt one down for my imaginary Tuscan home. 😛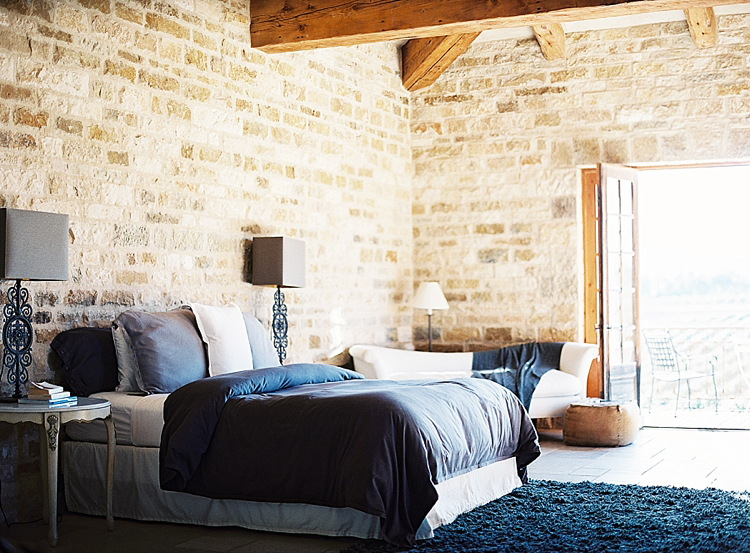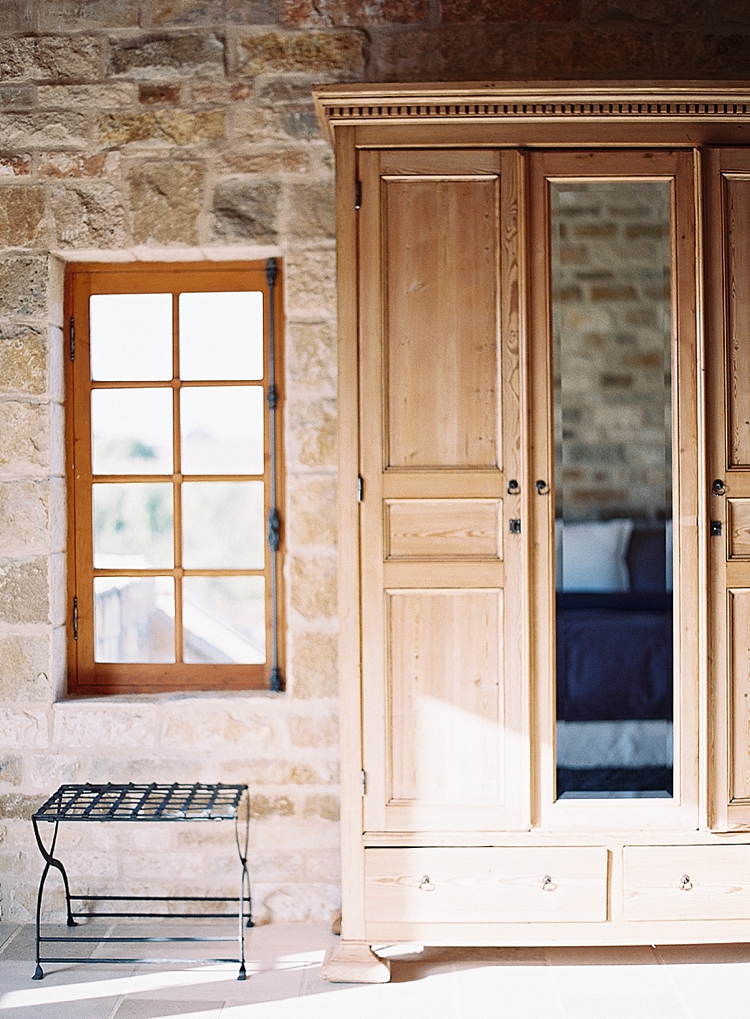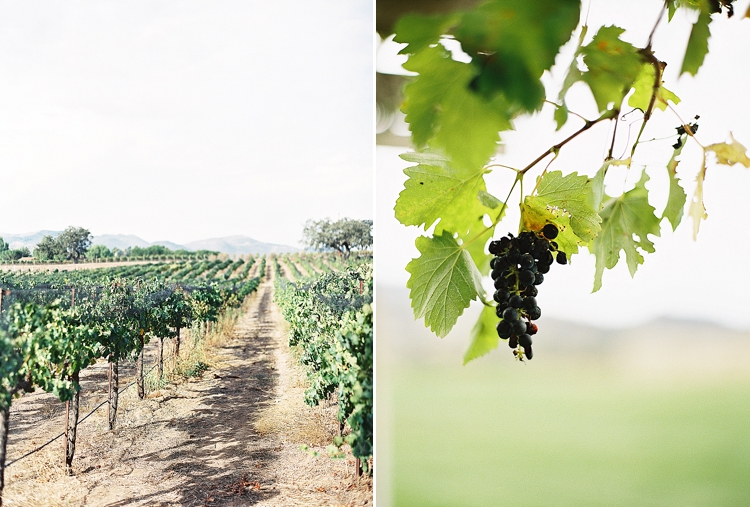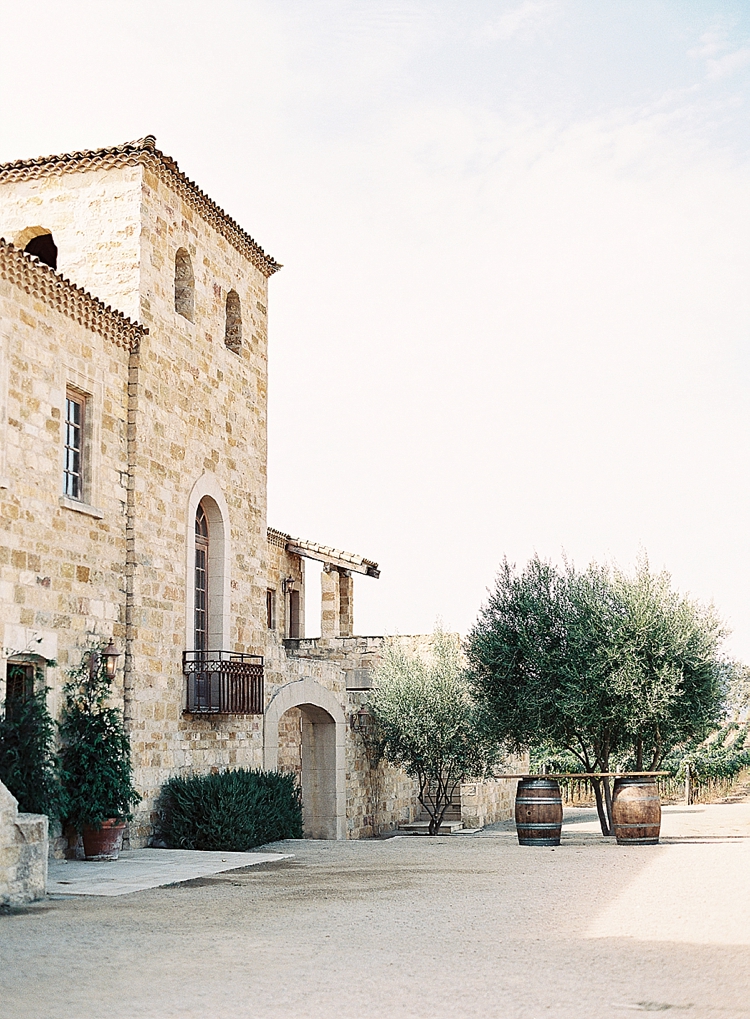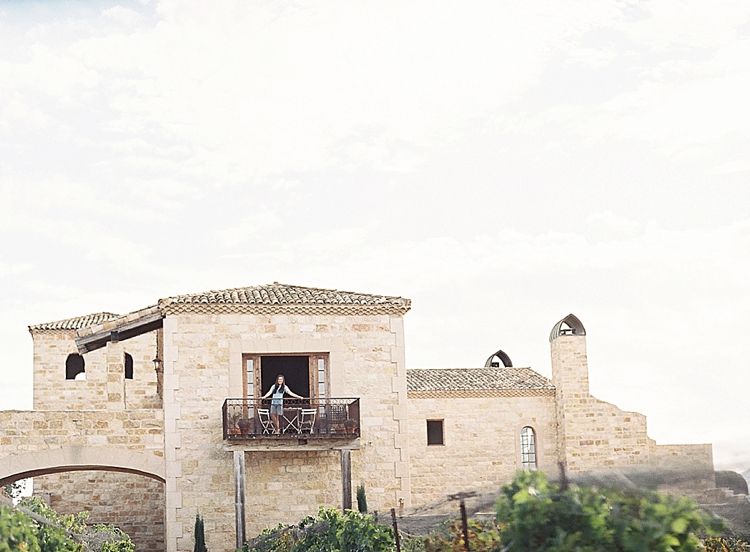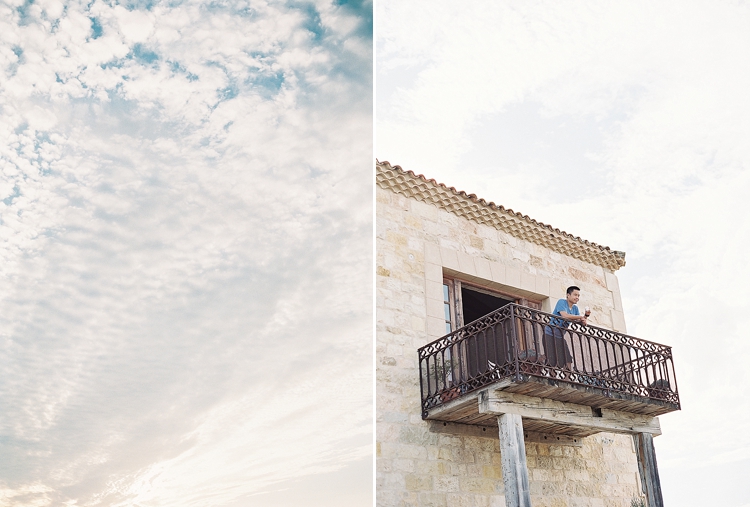 Hubby was really living the life, starting each morning with a cup of cappuccino followed by a glass of wine. Yes, you heard that right, he was drinking wine at 9am in the morning. Lucky guy! I wish I had more free time to take pictures of the interiors because every corner, from the kitchen to the fireplace to the staircase, they're simply works of art. I must remember that for our next visit, because there will be a next visit. 😉 Big thanks to the wonderful staff at Sunstone for being so accommodating and we look forward to more relaxing time spent here.